Always Listening
It's hearing through listening that takes our work to a level beyond. Above all, we listen to you. Contact us and begin your journey into a world of sound that will move, delight and entertain your audiences.
We are experts in technical production management with over 20 years' industry experience. We have weathered the storm caused by COVID-19 and have come back stronger than ever, ready to deliver spine tingling shows for our clients in 2021 and beyond.
We are AF Live and we are Always Listening.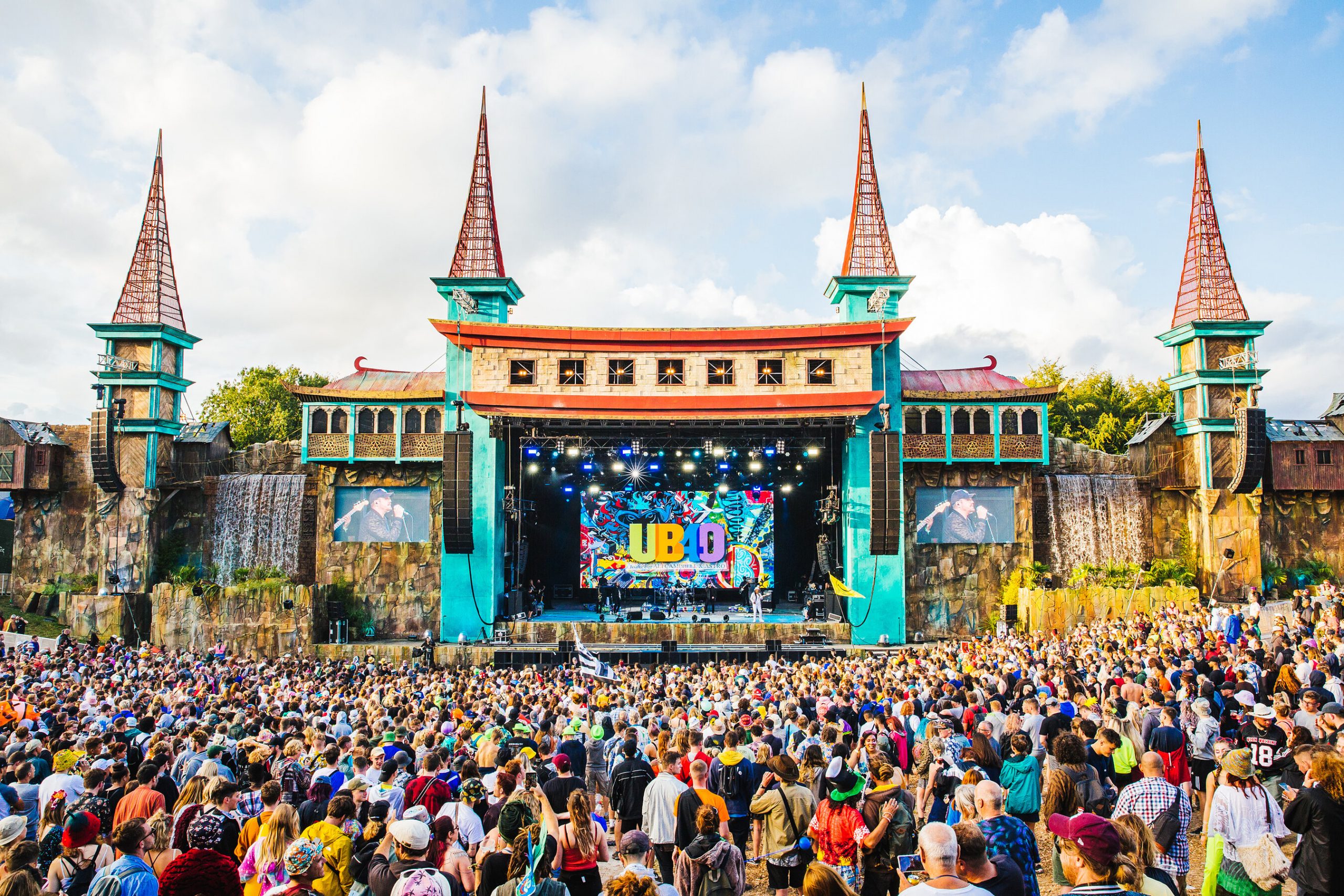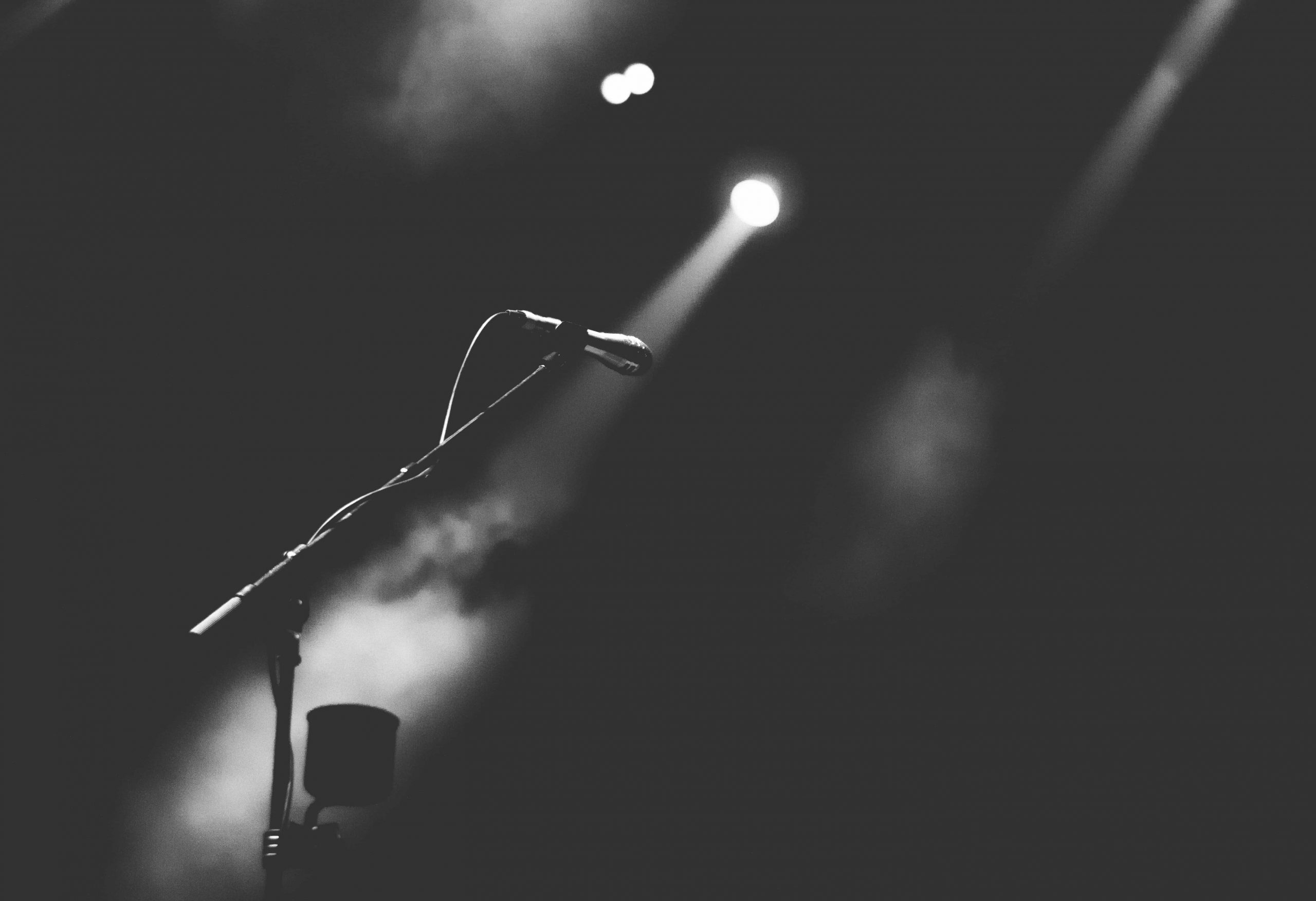 Quietly Confident
Our focus is always on you. Whatever your vision and concept we are confident in the knowledge  we can deliver.  
We are committed to providing exceptional customer service and are trusted by industry leading organisations such as Boomtown Fair, Arcadia Spectacular and Tokyo World, who we are working with now to plan events for next year
We provide sound, technical production management, and noise consultancy for some of (we think) the best events on the planet and we hope 2022 will be showcase year for the whole industry.
We are AF Live and we are Quietly Confident.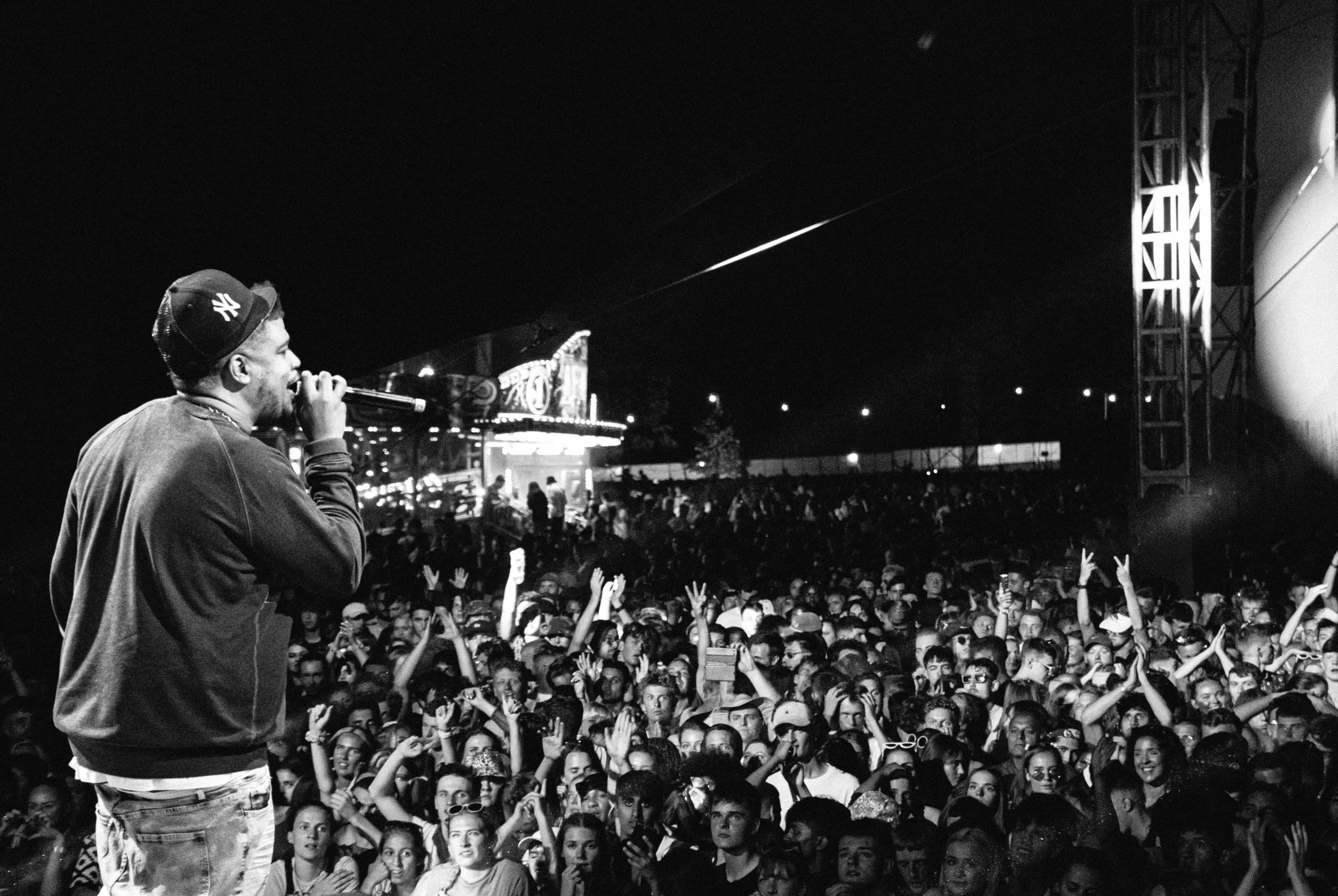 Louder Than Ever
We don't make noise, we create multi layer immersive sound experiences and we do it at an industry leading level. Technical excellence is at our core and we use it to push the boundaries of what can be achieved within the limits and constraints of the event,  surrounding areas and environment.
From club sound system installations to festival technical production management we have the experience and crew to make it happen.
We are AF Live and we are Louder Than Ever.