We are AF Live, the technical production experts
Supplying award-winning technical production, audio-visual, and sound hire services for all events and venues.
What our clients say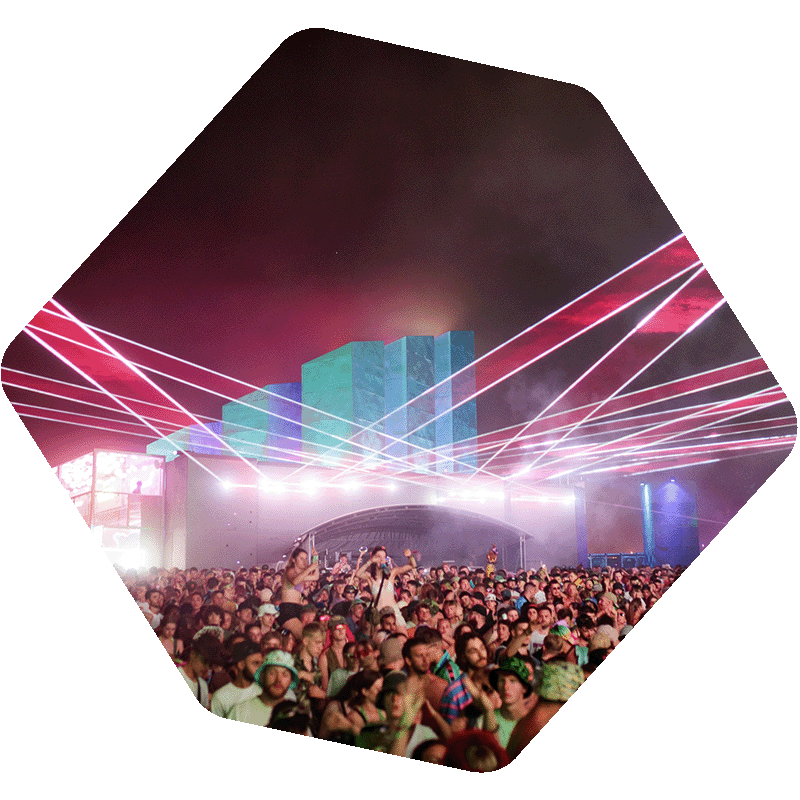 "The crew are helpful, professional and hardworking. Boomtown simply could not go ahead without AF Live, and we look forward to working with them for years to come."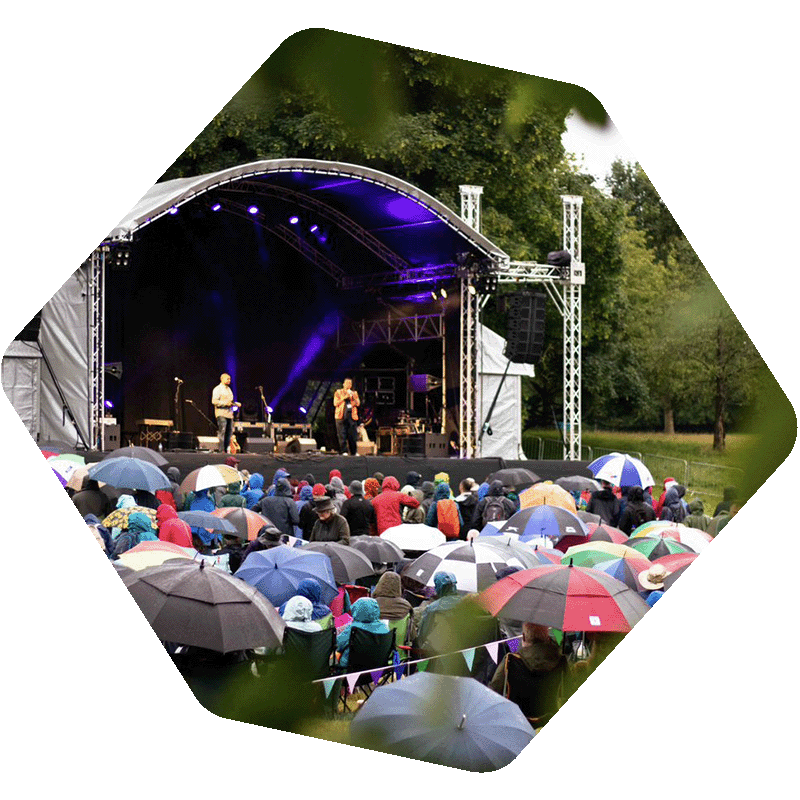 "AF Live have quite literally gone above and beyond to provide the best quality service, show and customer care, and we can't thank them enough."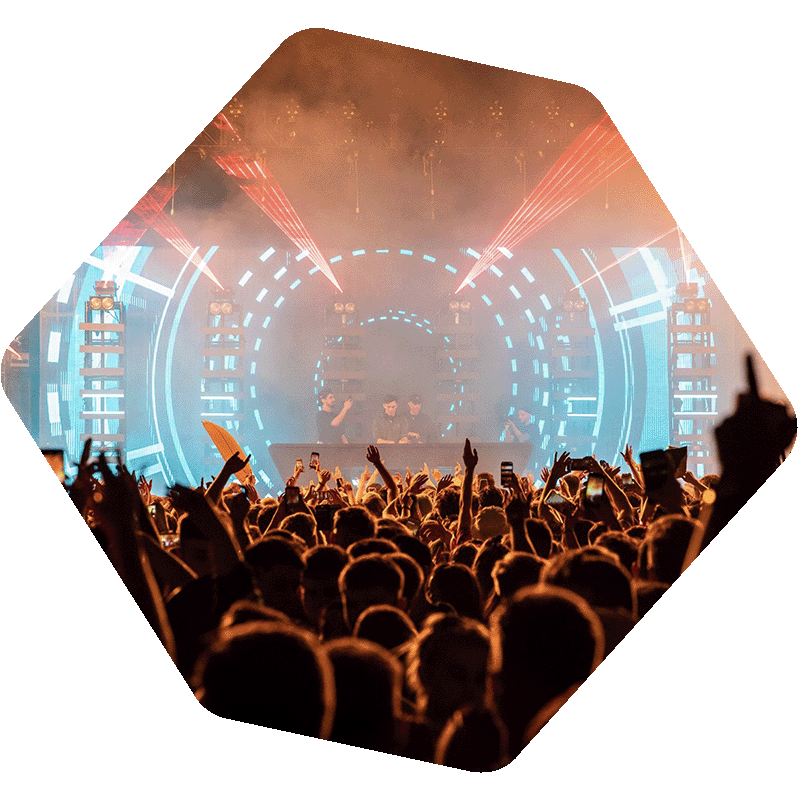 "AF Live's knowledge is limitless and they been an integral part of growing an event all the team here at Tokyo World festival are incredibly proud of."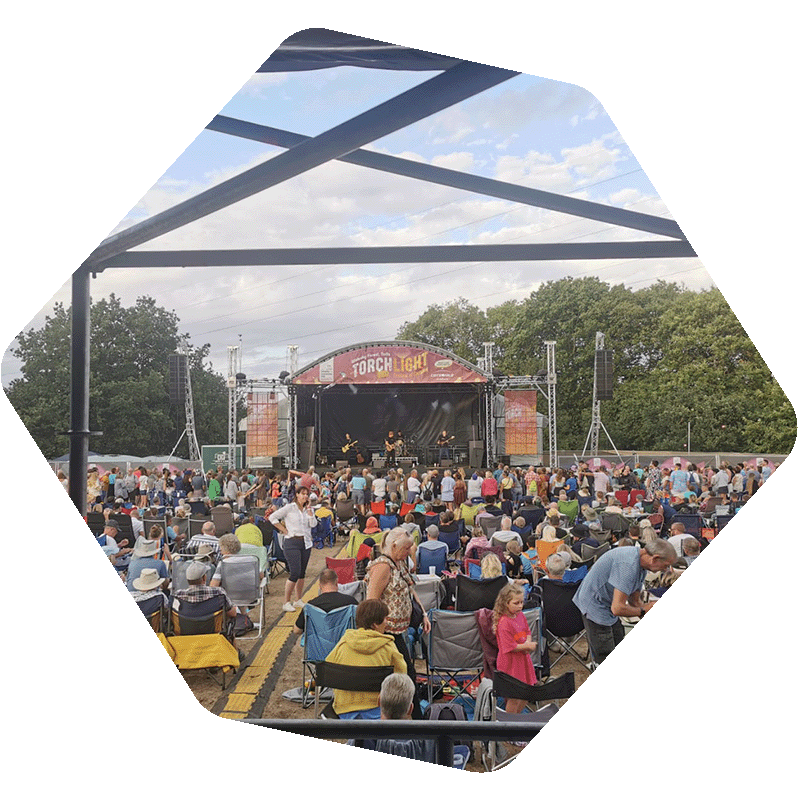 "AF Live have been a dream to work with, solving any puzzle that arose despite having limited facilities on site. The show ran so smoothly at every venue thanks to all of the team."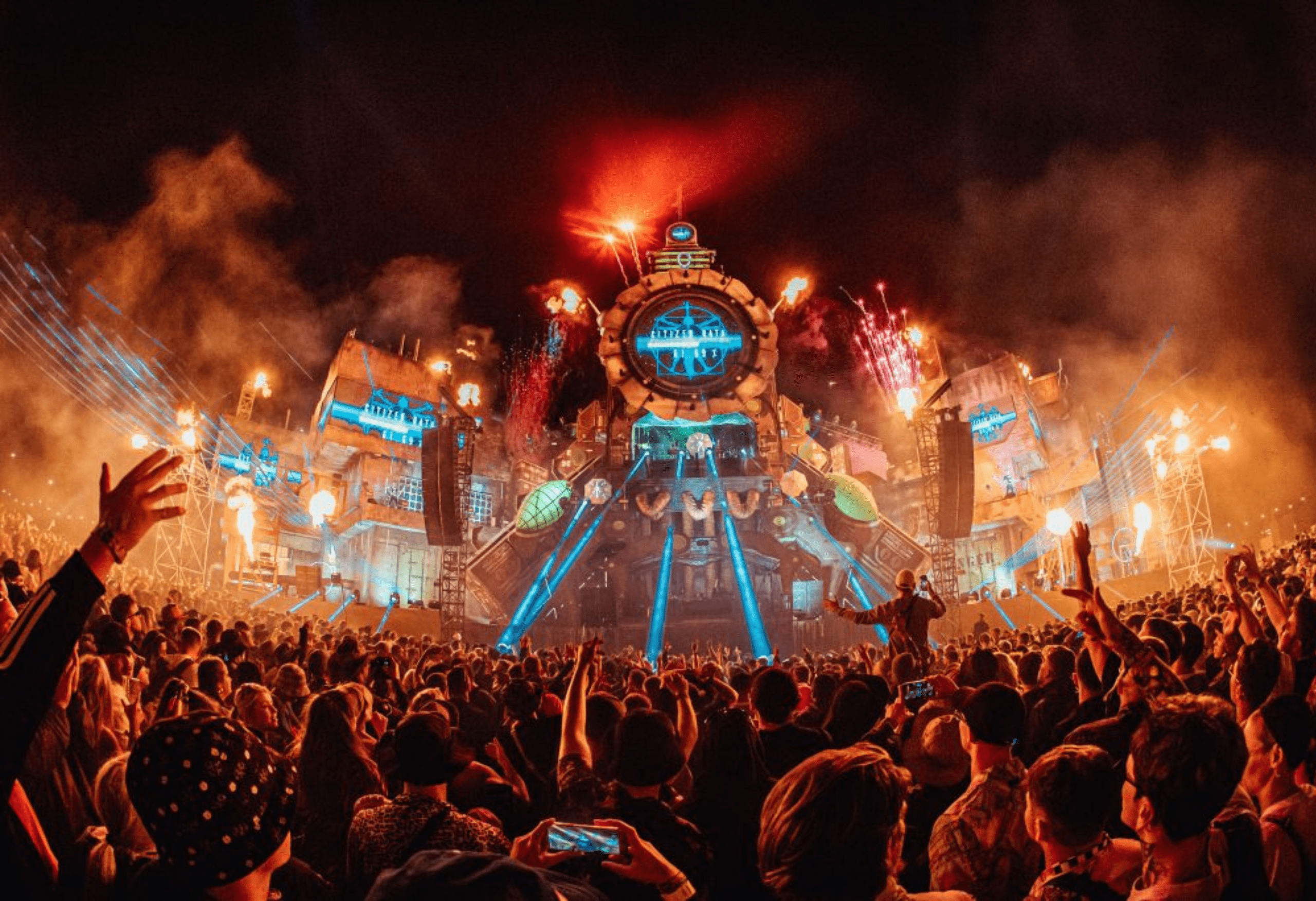 Quietly confident
We provide award-winning technical production management, sound systems, backline supply, and noise consultancy for some of the most successful events on the planet.
Our exceptional customer service means we are trusted by industry-leading organisations, such as Arcadia Spectacular, Boomtown Fair, Love Saves The Day and Tokyo World.
We are AF Live and we are quietly confident.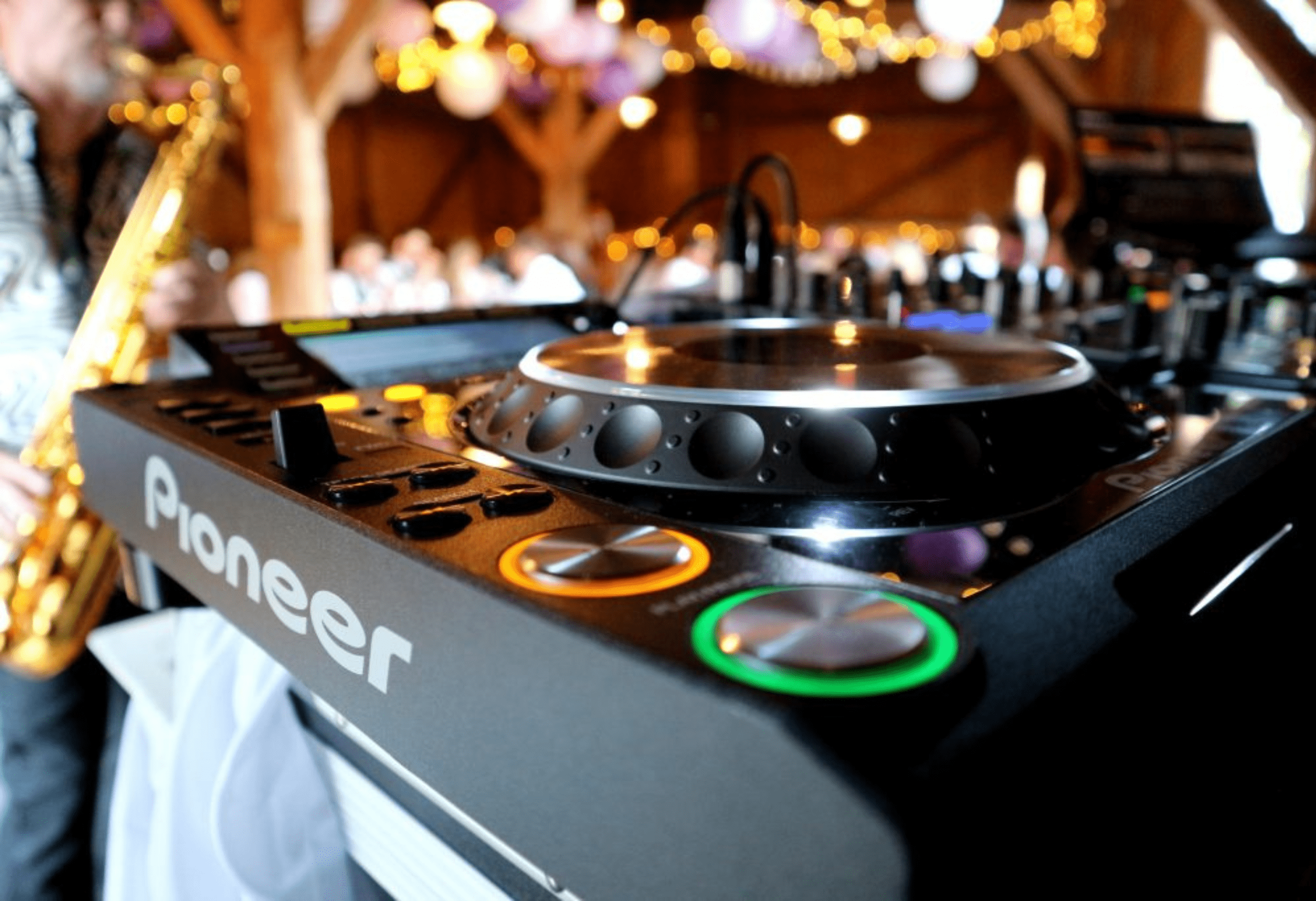 Louder than ever
We don't make noise, we create multi-layer immersive sound experiences and we do it with industry-leading finesse.
From club sound system installations to festival technical production, we push boundaries, challenge the status quo and achieve the very best levels of sound.
We are AF Live and we are louder than ever.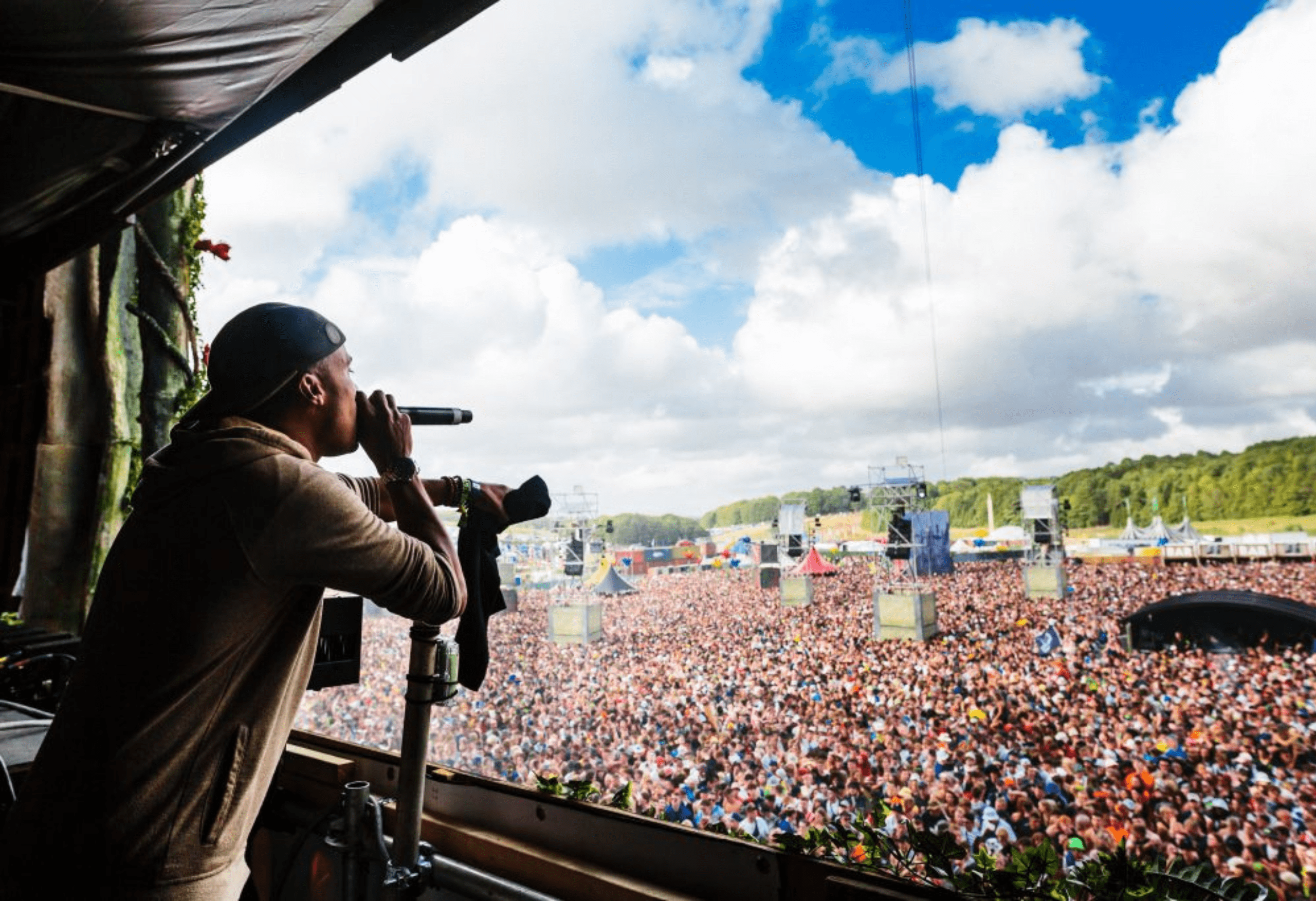 Always listening
Events are personal, no matter the size. That's why we take the time to listen to your vision and deliver the highest level of sound and production.
In 2020, our clients asked for socially distanced solutions. We listened and delivered by adapting our systems to meet lockdown restrictions. The team designed a radio transmitter-based system that enabled audiences to listen from the safety of their cars.
We are AF Live and we are always listening.