We design sound systems, for hire to any venue
Quietly Confident
Our focus is always on you. Whatever your vision and concept we are confident we can deliver a sound system to exceed your expectations.
Our exceptional customer service, means we are trusted by industry leading organisations such as Arcadia Spectacular, Boomtown Fair, Love Saves The Day and Tokyo World. We are working with each of them now to plan events for this year
We provide sound systems, technical production management, and noise consultancy for some of (we think) the best events on the planet and we hope 2022 will be showcase year for the whole industry.
We are AF Live and we are Quietly Confident.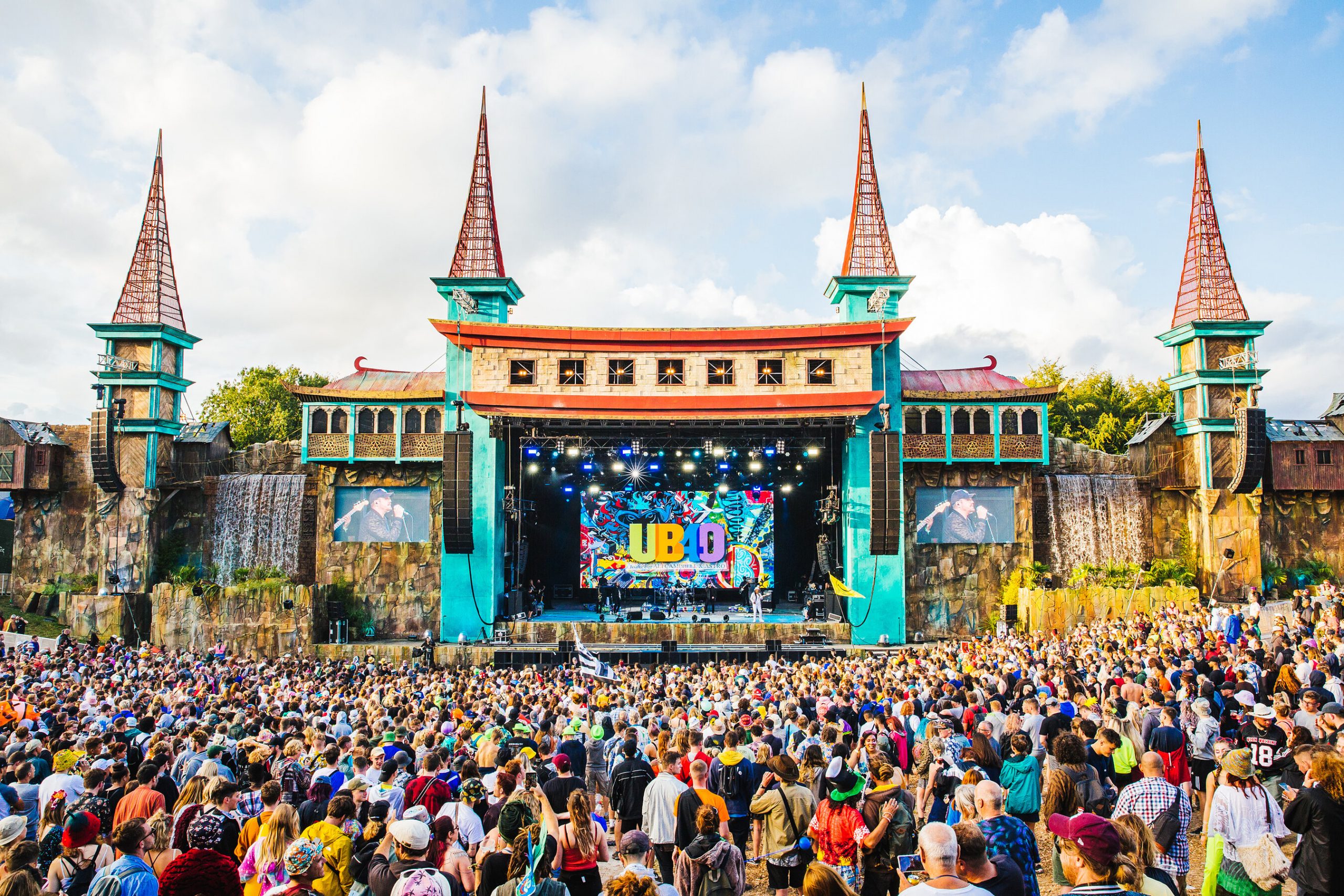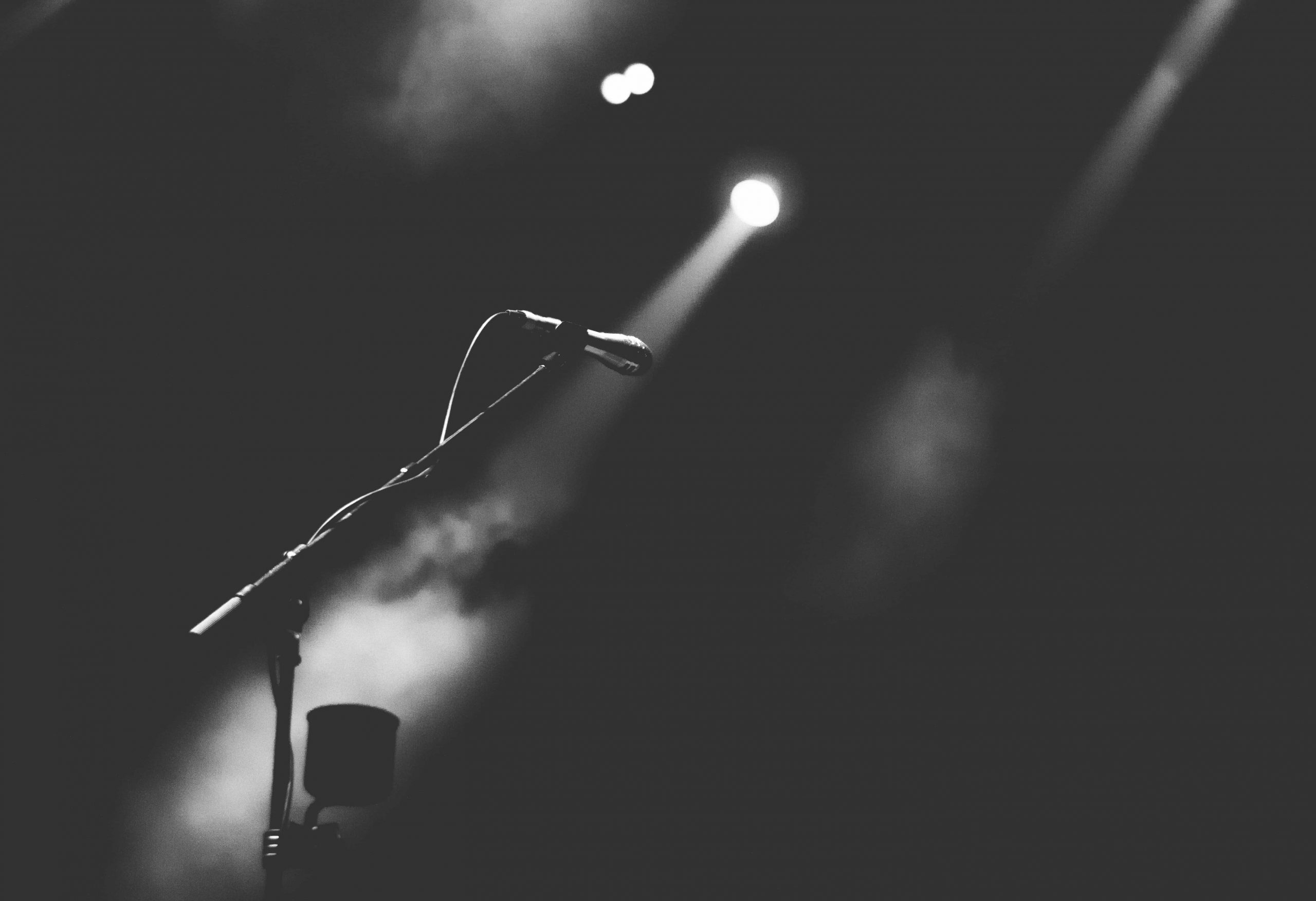 Louder Than Ever
We don't make noise, we create multi layer immersive sound experiences and we do it with industry leading finesse. Technical excellence is at our core and we are renowned for our 360 degree designs and ability to deliver complex sound systems in tricky environments. We use our expertise to push the boundaries, challenge the status quo and achieve the very best levels, whilst staying within the noise limits and constraints of the event licence, surrounding areas and environment.
From club sound system installations to festival technical production management we have the acoustic expertise and crew to make it happen.
We are AF Live and we are Louder Than Ever.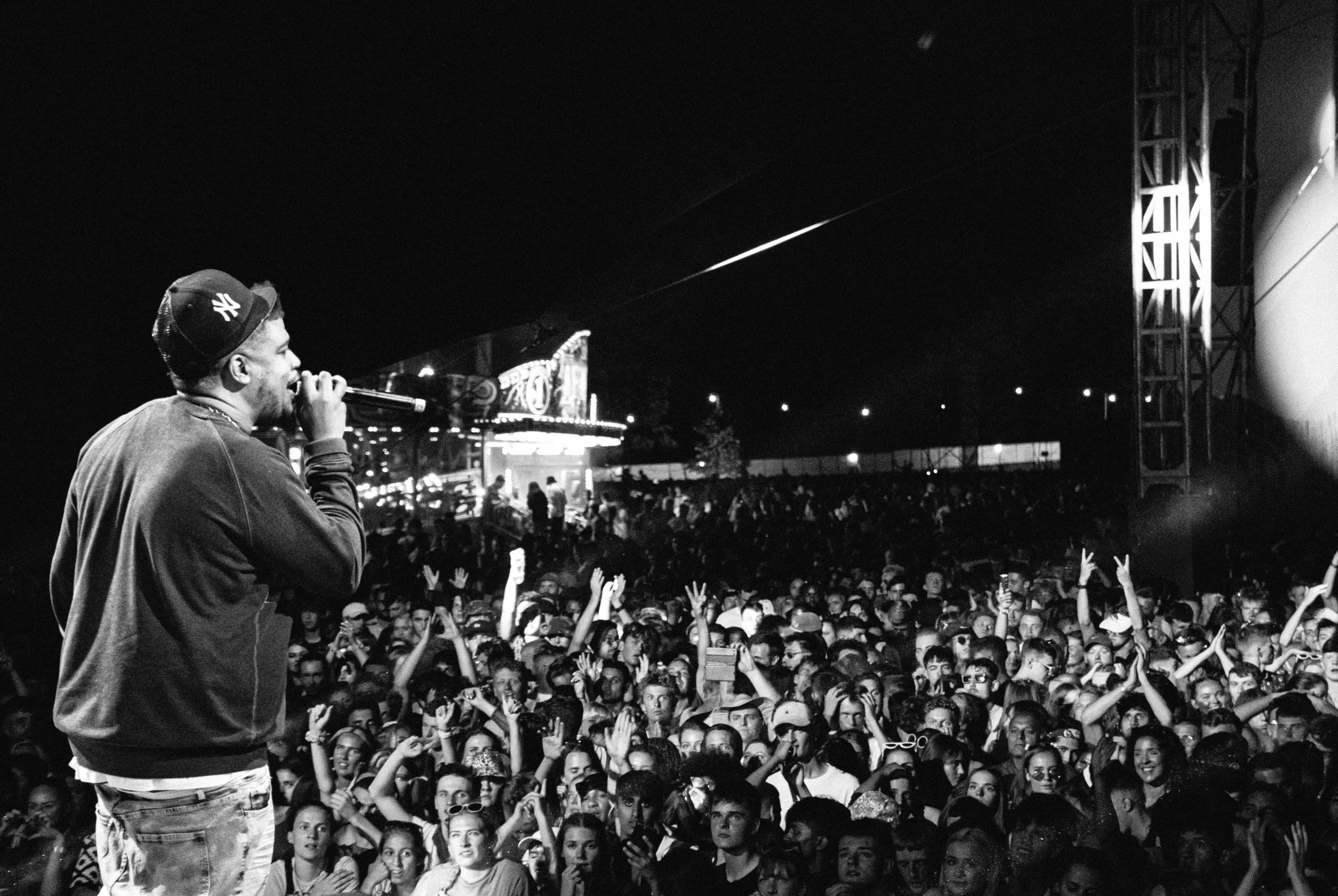 Always Listening
Events are personal, no matter the size, they embody our greatest dreams and visions. It is through listening that AF Live immerse ourselves in your creations, to deliver sound systems and production that exceed all others. Above all, we listen to you. Contact us today and begin your journey into a world of sound that will excite, delight and captivate your audiences.
We are experts in technical production management and noise consultancy with over 20 years' industry experience. In 2020 our clients were asking for social distanced solutions, we listened and delivered. We designed a radio transmitter based system, that enabled audiences to listen from the safety of their cars. Adapting our systems to meet lockdown restrictions, meant we fulfilled two summer tours in 2021 and weathered the storm caused by COVID-19. We return stronger than ever this year, ready to deliver spine tingling shows for our clients in 2022 and beyond.
We are AF Live and we are Always Listening.