About us
Based in Bristol, AF Live is one of the largest owner-run, independent providers of bespoke sound systems and technical production in the UK. We use our 25+ years of experience and technical knowledge to provide essential services for live events and venues of any size.
Ideas
Imagine a project without limits, with the freedom to explore ideas and create events that wow audiences. Our purpose is to turn your ideas into reality, ignite your passion, and unlock your imagination with expert sound design.
Understanding
Understanding ourselves helps us to understand you. This realisation underpins our philosophy, strengthens our relationships, and leads to a more effective event delivery, allowing us to dissolve any problems before they arise.
Creativity
We design sound to tell a story. We thrive on creativity and we're proud to bring events to life, captivating audiences with immersive audio experiences that move, excite, and inspire.
Meet the team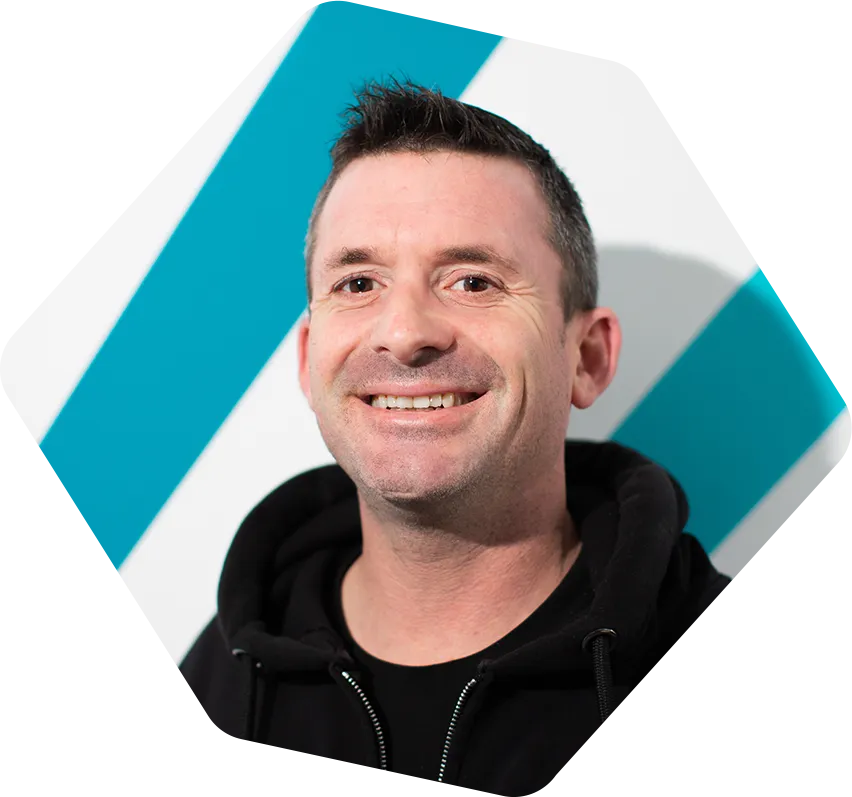 Paul Rose - Director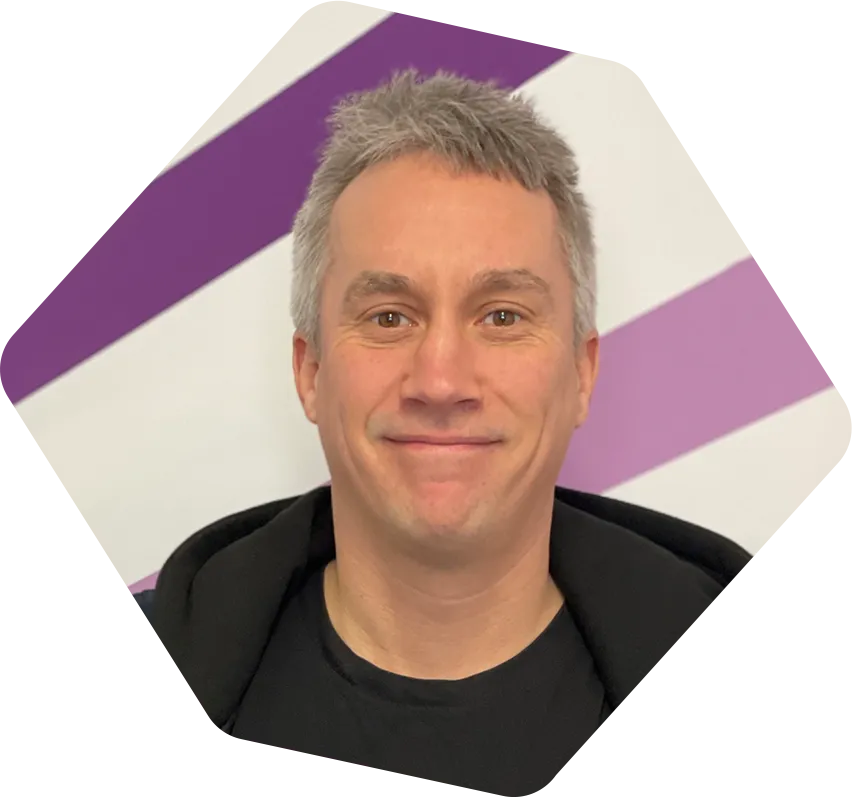 Greg Chapter - Head of Audio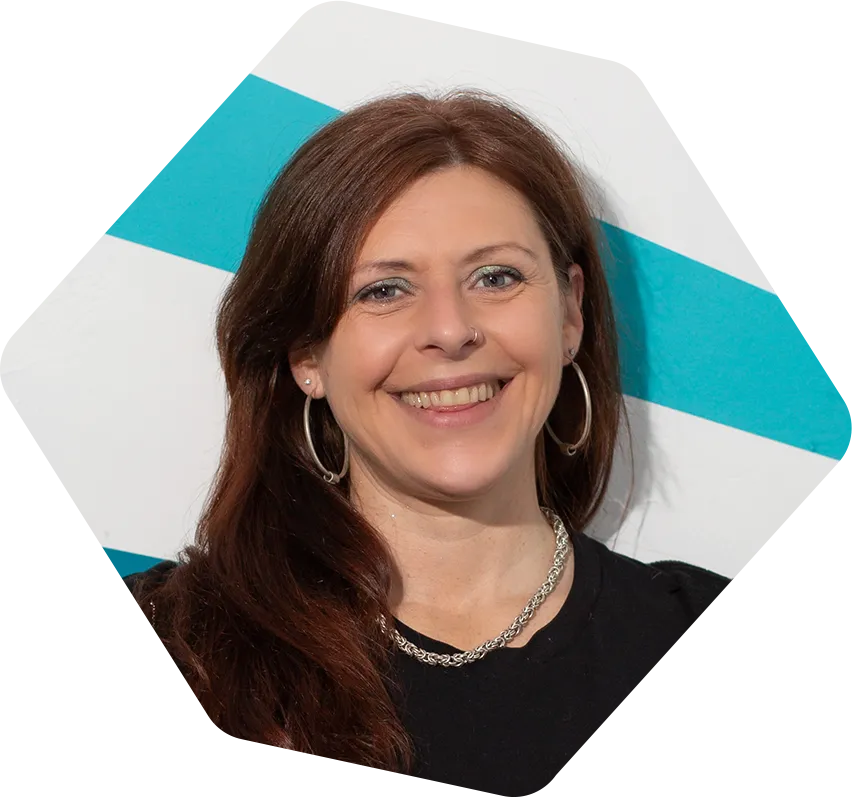 Nikki Rose - Commercial Manager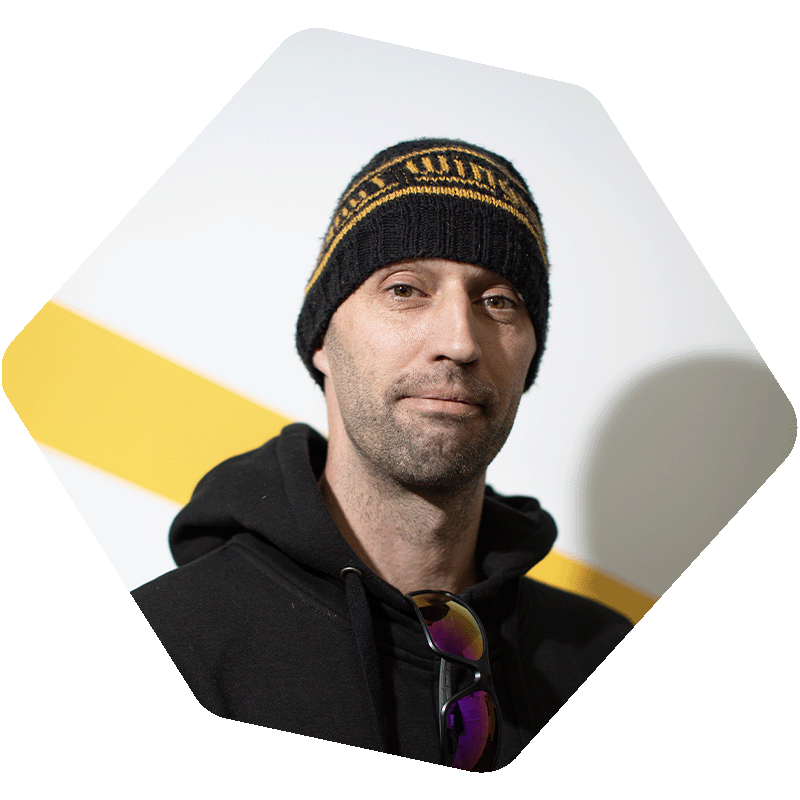 Wingnut - Head of Lighting Production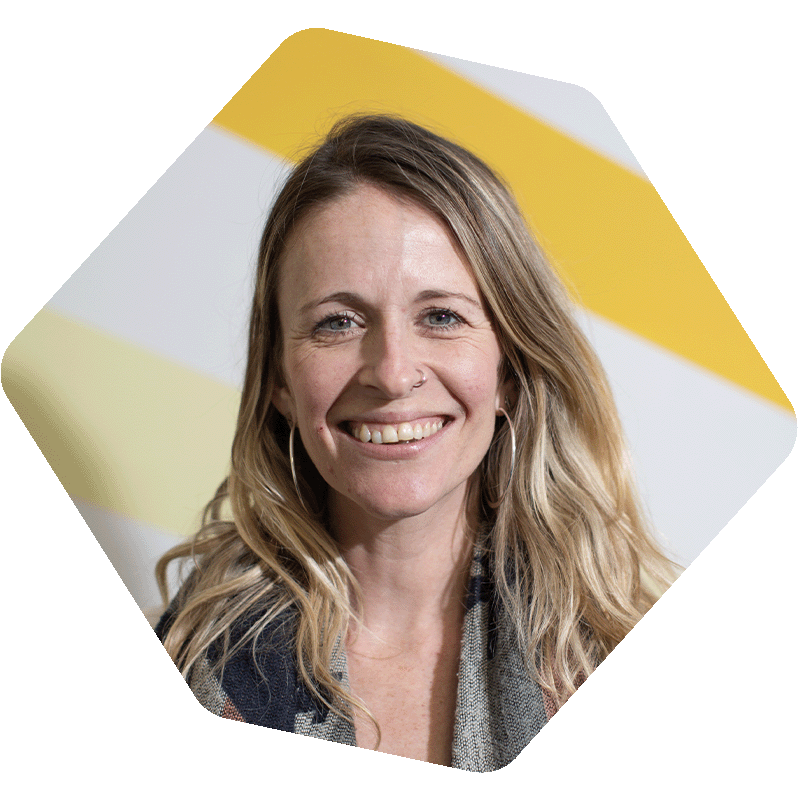 Nikki Mitchard - Project Manager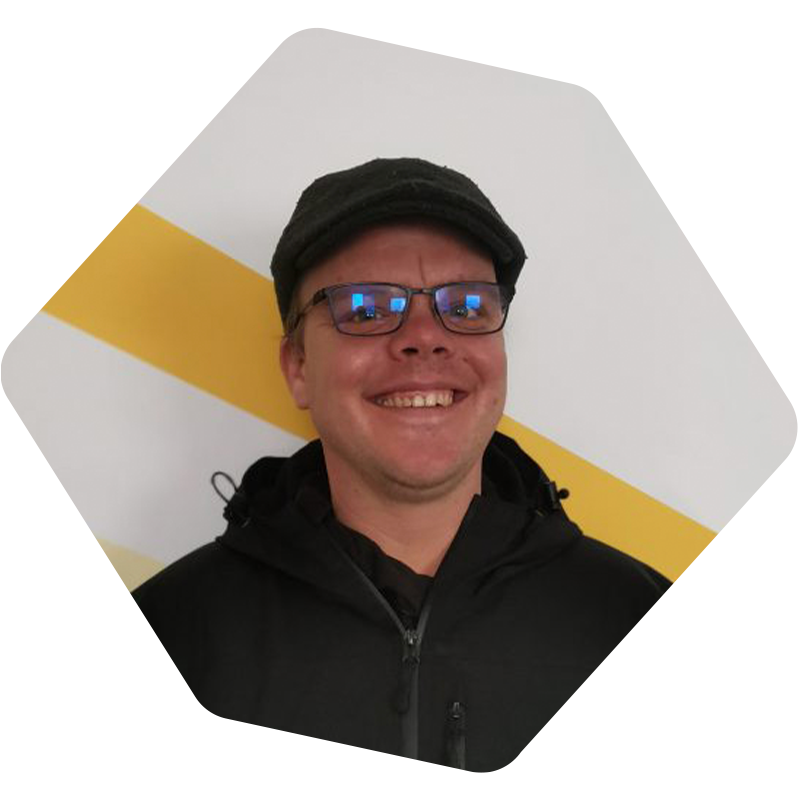 Dan Stewart - Production Manager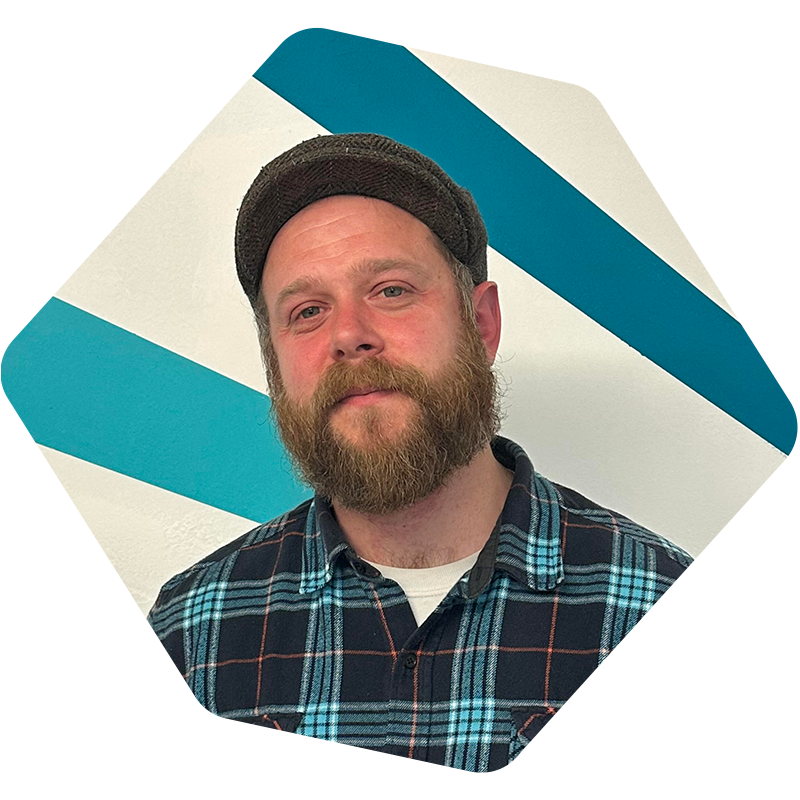 Rory Garraway - Technical Production Manager
Our past, present and future
From one small PA system in 1995, AF Live has evolved into a multi-disciplinary company supplying specialist sound services and equipment to events.
Funktion One took the industry by storm back in the early 90s and we soon became the main distributor for the South West, UK. We quickly established ourselves as the go-to provider of sound and lighting installations for local clubs and promoters, evolving in 2006 to supply larger festivals and events, working with industry partners such as L'Acoustics and VOID.
AF Live now has long-standing partnerships with Boomtown Fair and Tokyo World, managing full technical production and noise management for both festivals year after year. We're proud to have worked with these events since their inception.
We weathered the storm of COVID-19 in 2020 through our work at socially-distanced outdoor events such as Alfresco Theatre where we provided our mobile trailer stage system to support the drive-in theatre, comedy and cinema shows all over the UK. 2021 saw us move to new premises in Bristol, providing increased capacity and a fresh outlook.
The AF Live team continue to deliver complex sound systems in challenging environments and we're excited to get started on the projects already confirmed for 2023.
Here are just some of the organisations we've worked with!