AF Live are experts in designing, supplying, and installing professional sound systems for music venues, pubs, nightclubs, bars and student unions.
We're proud to use industry-leading equipment, like Genelec's multi-awarding-winning loudspeakers and GLM software, for venue installations across the UK and beyond. Click here to find out how we created a bespoke sound system using Genelec speakers for Bristol's interactive art experience, Wake The Tiger.
It's our trusted industry relationships that enable us to quote the best prices and after-sales services. The team also provides ongoing maintenance packages, helpful advice and specialist servicing for existing systems.
To install a sound experience that meets your needs, we take the time to understand your vision, conduct a site survey and undertake a detailed acoustic assessment. The team then provides an audio-visual proposal with a budget and finance options best suited to your requirements.
What our clients say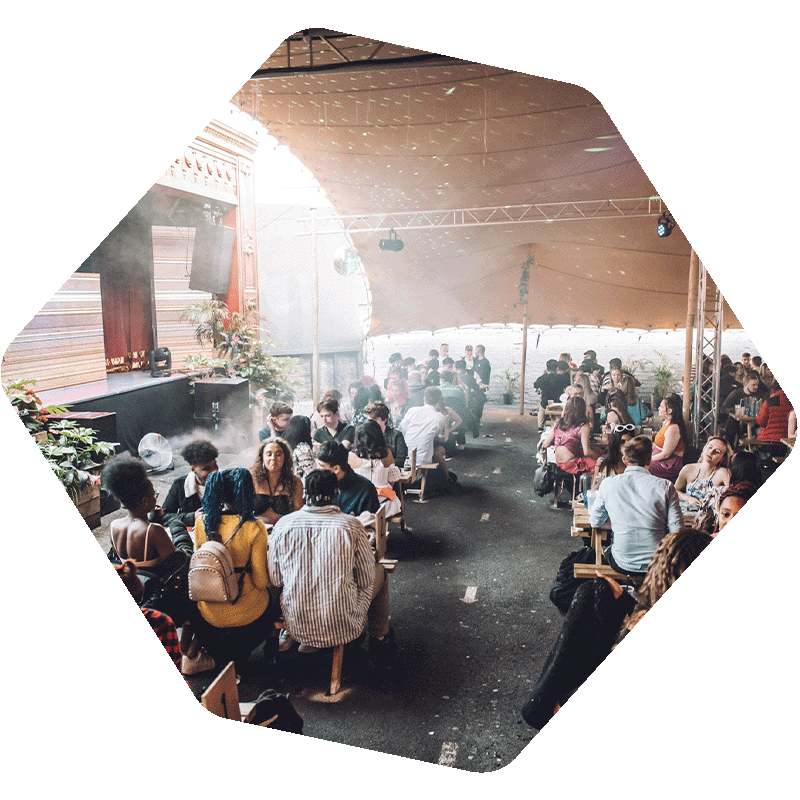 "AF Live has been a vital part of Lakota's team for over 20 years now. Without them, our venue wouldn't be what it is today. They continue to improve our AV systems, meeting our requirements for a range of occasions and ensuring the highest quality of sound year after year."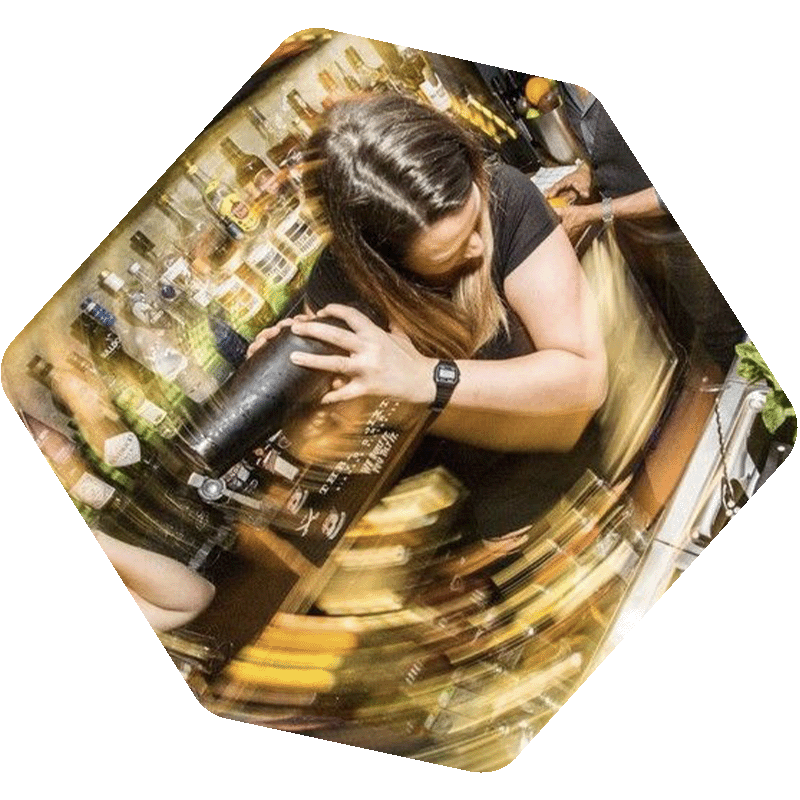 "We love working with the team at AF Live and are always super impressed by their level of knowledge and professionalism. The guys are great at recommending and explaining possible scenarios for multi-purpose sound and tech requirements. An approachable and caring attitude at a reasonable price made all the difference."