AF Live are famous for the provision and flawless execution of live event services. Technical excellence is at our core and we are renowned for our 360-degree designs and ability to deliver complex sound systems in tricky environments.
Whether you're looking for bespoke sound system design, acoustic consultancy, noise management or full technical production, we have the skills and experience to deliver a successful and memorable event. We offer a complete service, including pre-show advancing, onsite management and post-show reporting.
Click the buttons below to explore our live event services!
What our clients say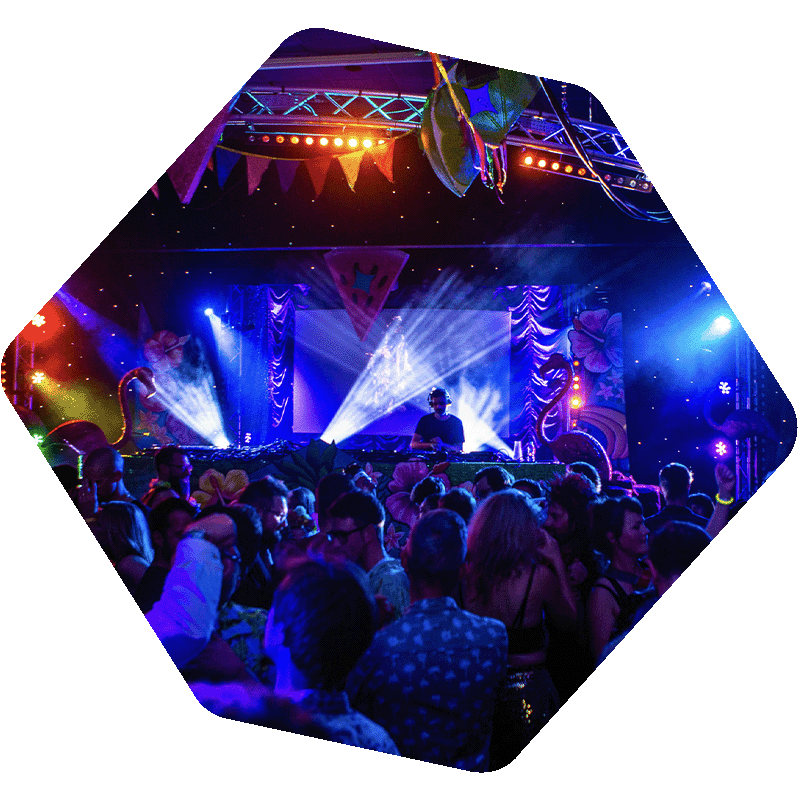 "Thanks so much to the sound team for such a quick turnaround at soundcheck. Thanks to everyone who made us feel so welcome on the day, what a lovely bunch! Hope you had an amazing festival!"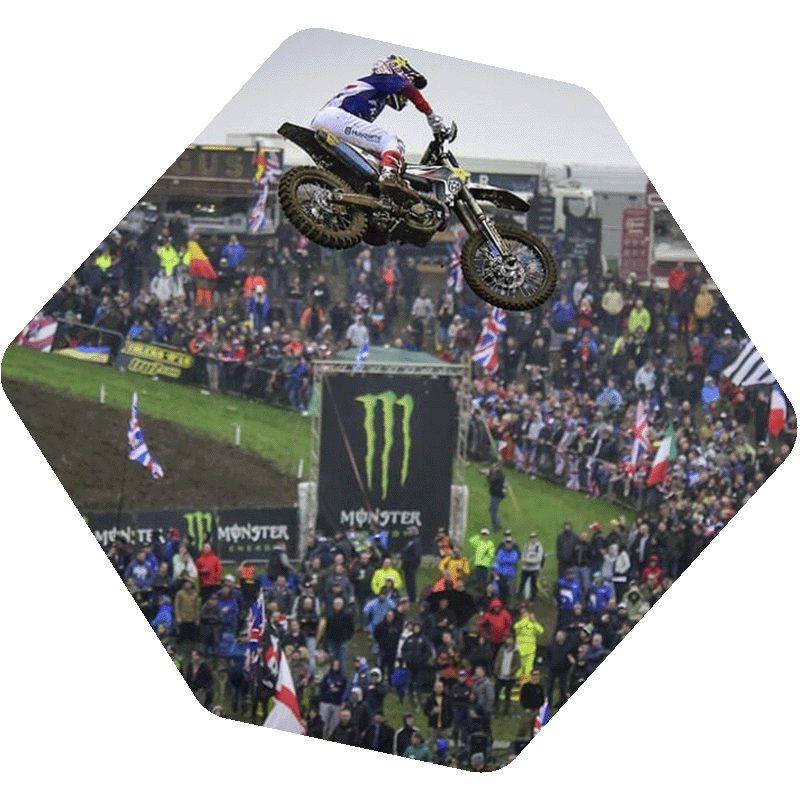 "AF Live delivered an amazing service despite terrible site conditions brought on by wind, rain and mud. They increased the intelligibility of the music and commentary across the site by flying the PA in specific locations and gave us greater coverage for the crowd."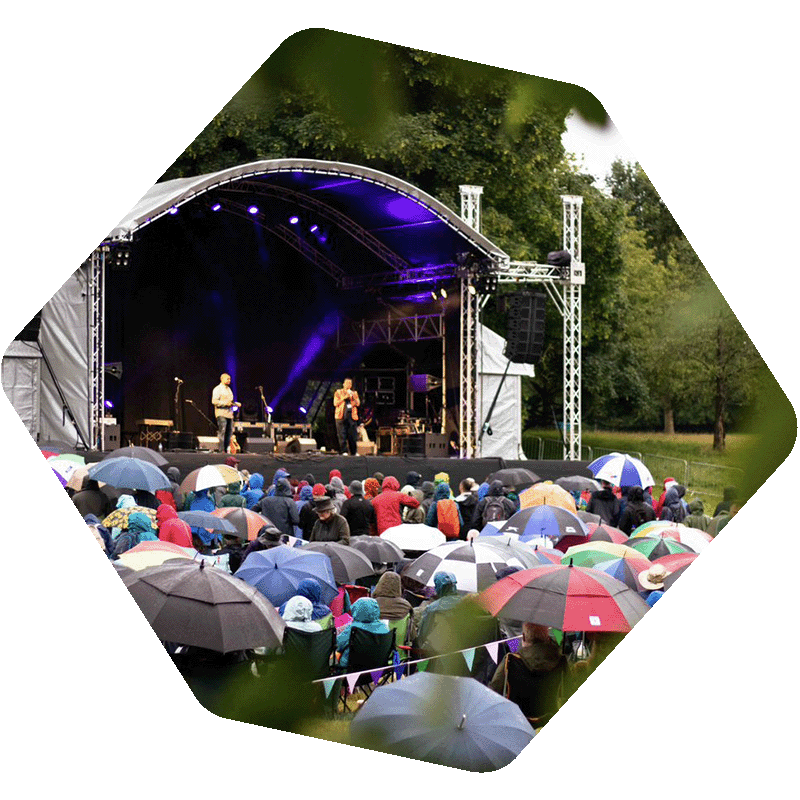 "We needed a one-stop shop that could provide everything from staging advice and guidance to lighting and sound. We can safely say we got all of that and more from Paul, Nikki and the rest of the AF Live team."