Sound design, audio hire and technical production
Sound design for any sized event
Whether it's hiring sound equipment, noise management services, backline orders or bespoke packages of sound, stage, and light installations, with video and special effects, we do it all. From the first boot in the field to the last truck's departure, our experienced team are here to help. Leave the technology to us and enjoy your show!
We're proud to work with some of the biggest names in the entertainment industry. From managing Boomtown Fair's site-wide technical production across 25 main stages to one-stage festivals like Frythival in Somerset, It's not the size of the event but the people and vision behind them that drive us.
What our clients say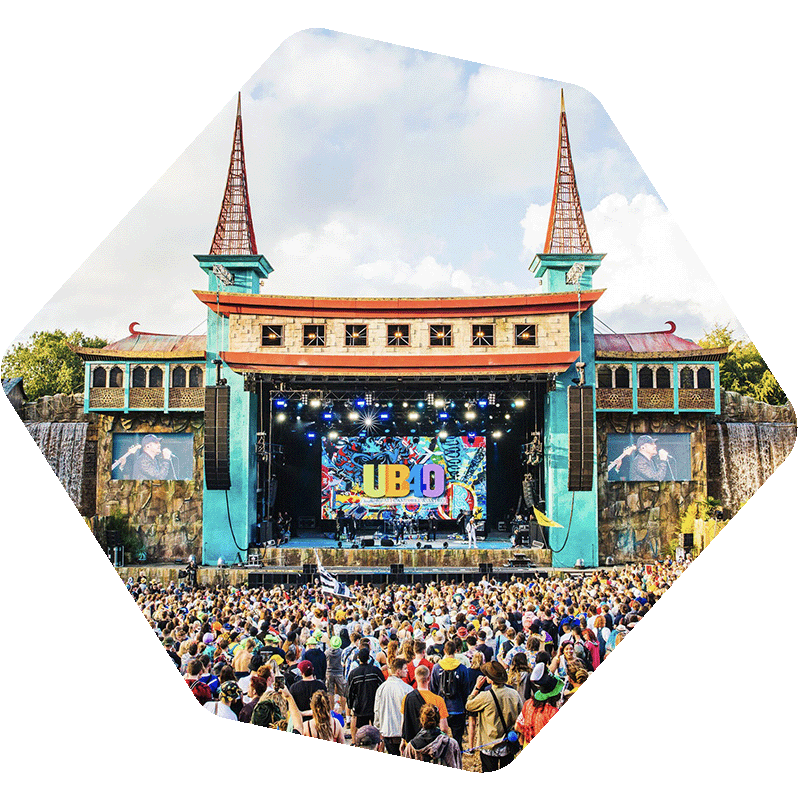 "The crew are helpful, professional and hardworking. Boomtown simply could not go ahead without AF Live, and we look forward to working with them for years to come."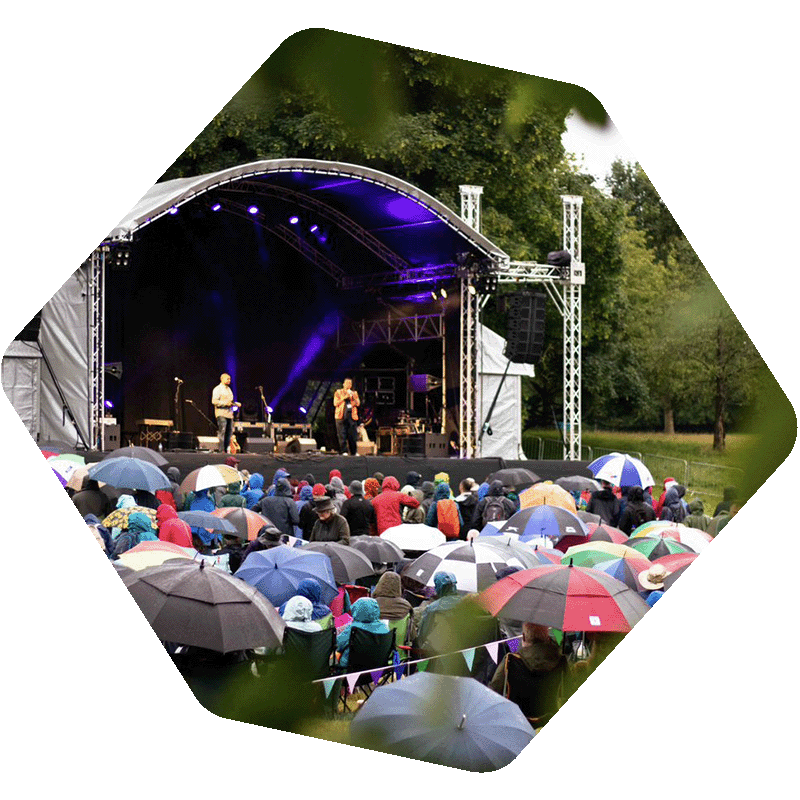 "AF Live has been absolutely incredible from the first phone call with Paul to the delivery of our inaugural event. They've quite literally gone above and beyond to provide the best quality service."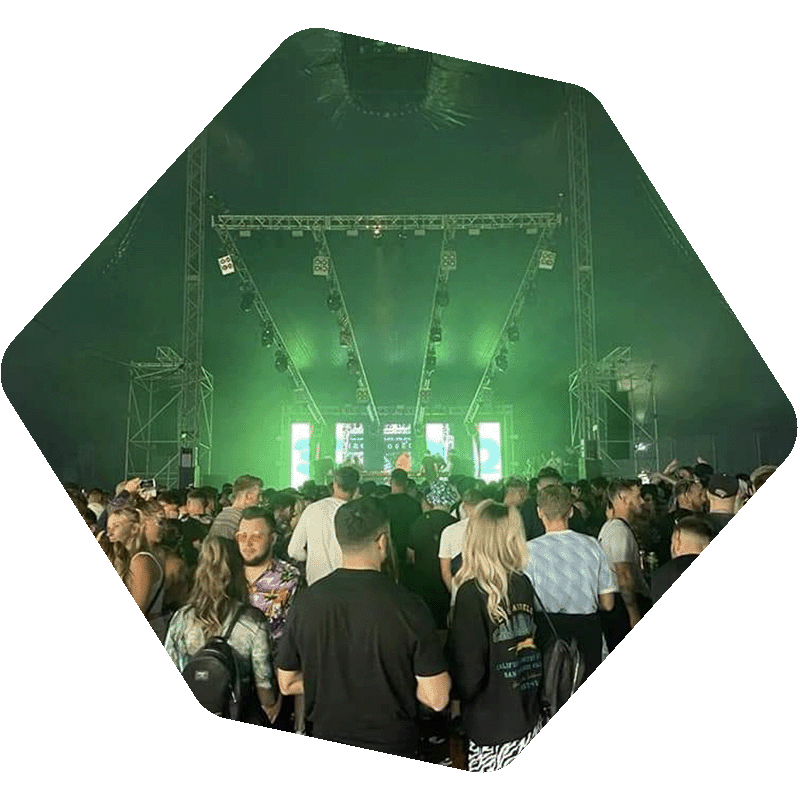 "The extensive experience and knowledge the team hold has been nothing short of invaluable to us and it's been an absolute pleasure to work with all involved!"
Sales & Installations
AF Live are distributors, vendors and rental agents for a wide range of professional audio equipment. From conference centre events to student union venues, we offer a comprehensive sound system installation service.
To install a sound experience that meets your needs, we take the time to understand your vision, conduct a site survey and undertake a detailed acoustic assessment. The team then provides an audio-visual proposal with a budget and finance options best suited to your needs.
Check out your options below!
Conference Centres
Music Venues
Nightclubs, Pubs & Bars
Student Unions