Lets Go, let's go.. Launching the CORE4
We are proud to present our new website and an introduction to the CORE4 online network – a place for industry professionals to share their views on the latest tech, gain insights from our expert panel and pick up top tips for onsite challenges.
Over the coming months we will focus on 4 key areas:
PEOPLE – Events begin and end with people, our audiences and the people who create them.
TECHNOLOGY – the 'HOW' of the events world, our passion for the kit we choose to work with
INNOVATION – creative solutions, to common problems.
SCIENCE – sharing our knowledge and expertise, the all important 'WHY' from our experience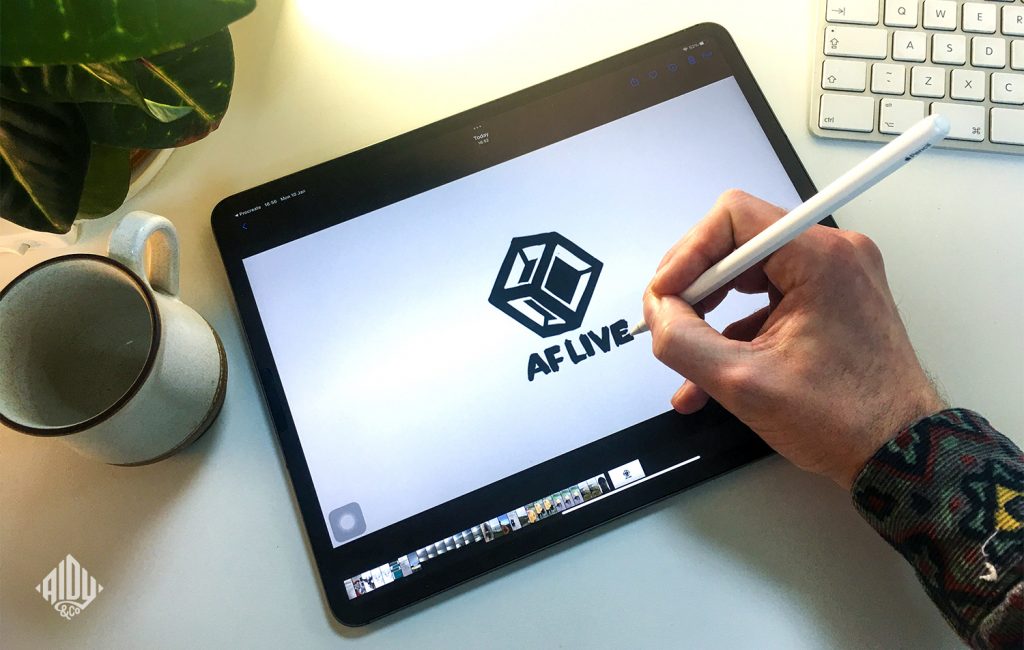 .
What CORE 4 offers:
Follows the AF team in their work journeys
Monthly insights on hot topics
Technical solutions and top tips.
Opinions and editorials from leading professionals
Sign up for free today and join our CORE4 network https://aflive.co.uk/contact/