LSTD – Jubilee Celebrations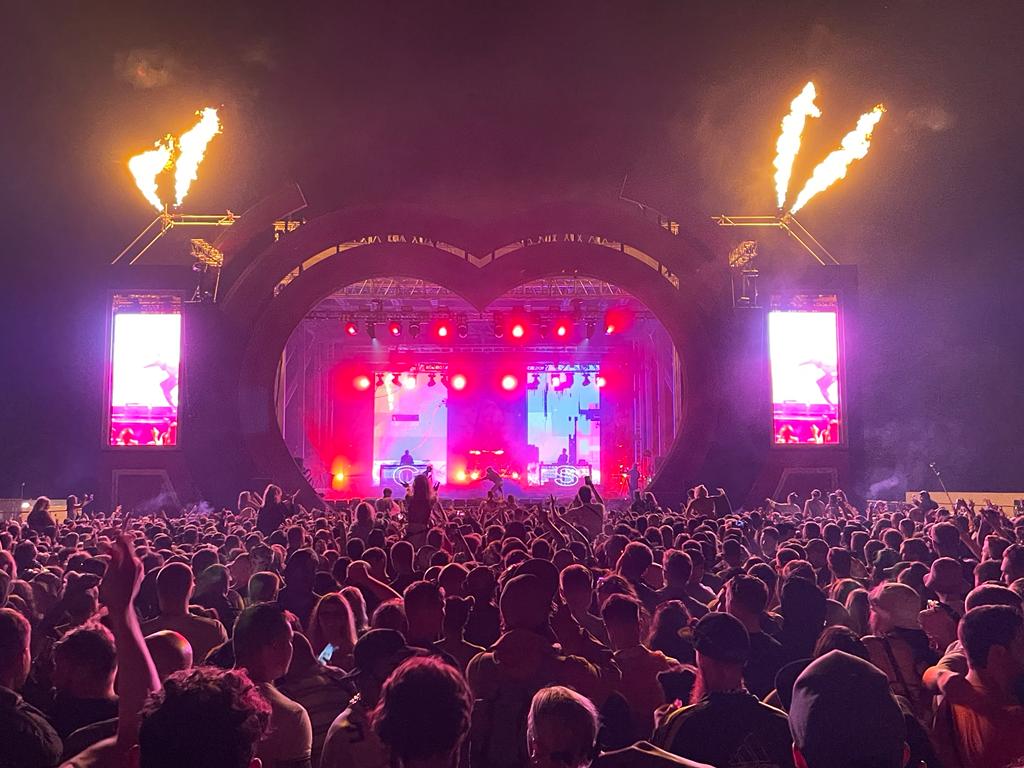 With everyone planning the best way to celebrate and remember the Jubilee, I think the LSTD and Team Love were exceptionally brave to opt for this special weekend. To combine it with introducing Ashton Court as their new venue made it even better, and signalled to everyone that 2022 is here and the event industry has truly returned from the pandemic.
For those of us who have been in Bristol many years, Ashton Court holds a special place in our hearts as many remember the free festivals held there 20 years ago.
Much has changed since the fluorescent drapes of the 90's but dance music still draws a crowd and the LSTD Jubilee weekend was one to remember.
AF Live were proud to supply the main stage sound system and it was huge, with 24 Kudo, 30 Kara, 24 SB28, 16 115 HIQ's, 2 KS21's and 4 Arcs Wifo 'banging' would be an underestimation. This was the first outing for our new Kudo system and consistent with AF Live's core beliefs it proved to be truly 'Louder than Ever'. The levels on site reached an impressive 100+DB and responses from the engineers and artists were extremely positive, check out the engineer below!