Technical Production Management
Drawing on our extensive network of industry contacts, AF Live provides full technical production management for music festivals and concerts. This typically involves a bespoke mixture of sound, staging, and lighting installations, video, and special effects, backline, management of artist tech riders, sound engineers and noise management. We supply experienced crews to install equipment and manage its efficient removal after the event.
Whether you want us to manage the technical requirements of a stadium-sized event or festival, you can trust us to make it happen smoothly.
Noise Management and Acoustic Solutions
AF Live can advise on and manage the complex world of legal noise restrictions for any event with amplified sound. We have over 15 years of experience working with local authorities, environmental health and other regulatory bodies to plan and run events while adhering to legal restrictions.
With our hands on experience of working with sound systems, our approach is always focussed on the success of the event, finding and implementing practical solutions to make the most of the system whilst adhering to noise restrictions.
If you're looking for a noise management assessment, we will prepare your report, liaise with your local council and carry out the necessary propagation tests on site. We will design your system to ensure you achieve the very best sound levels for your venue.
Crew Services
The AF Live Sound Engineer team is made up of skilled individuals with a wealth of event experience. We can provide reliable and efficient Production Crew for any type of event, including Production Managers, Stage Managers, Stage Crew, Sound Engineers, Lighting Engineers, Av Technicians, HGV Drivers,  Plant Operators, qualified Riggers and general Site Crew.
What our clients say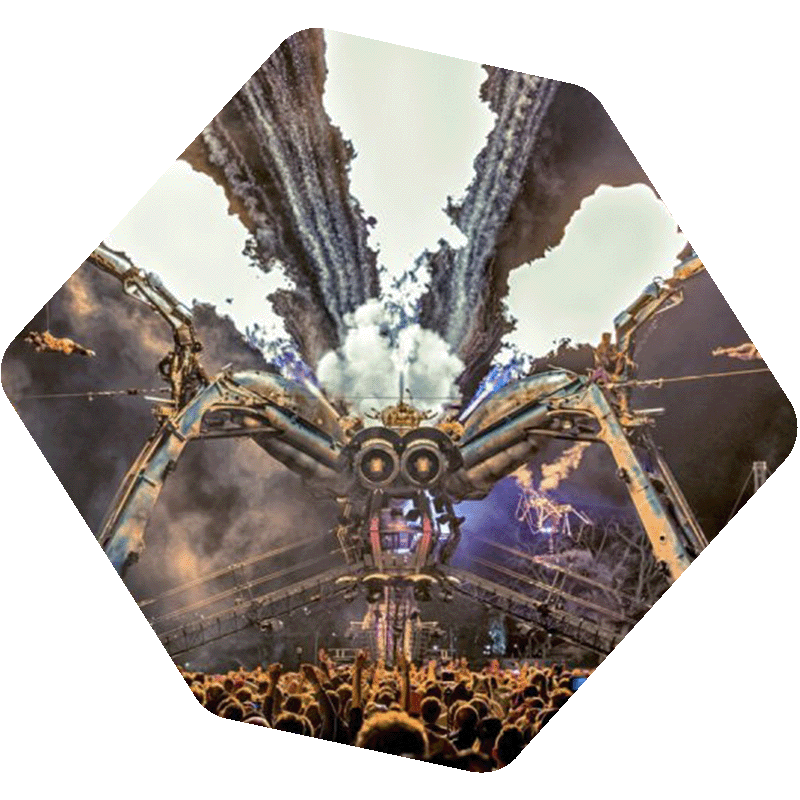 "Part of what makes the Arcadia Spectacular show different is its 360-degree sound field, which means clear, loud sound for everyone. AF Live helped us realise this design from the beginning and we continue to work closely with them at all our UK shows."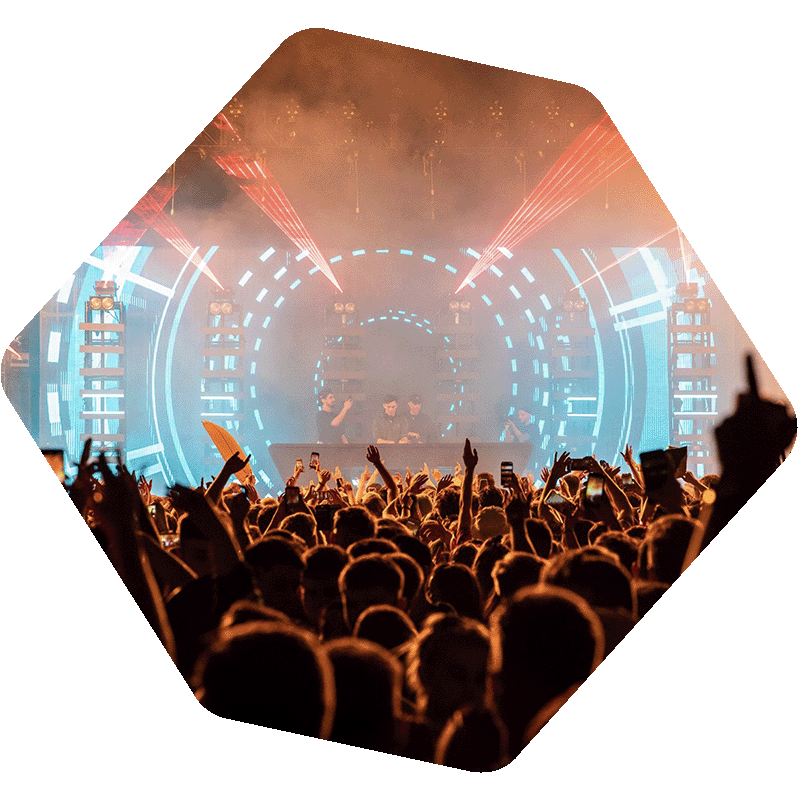 "AF Live take care of all our technical production and has added their creative expertise, installing the Afterworld, Blast and Tokyo Hi-Fi stages, which we're really proud of. The festival goes from strength to strength, and AF Live has been a massive part of this."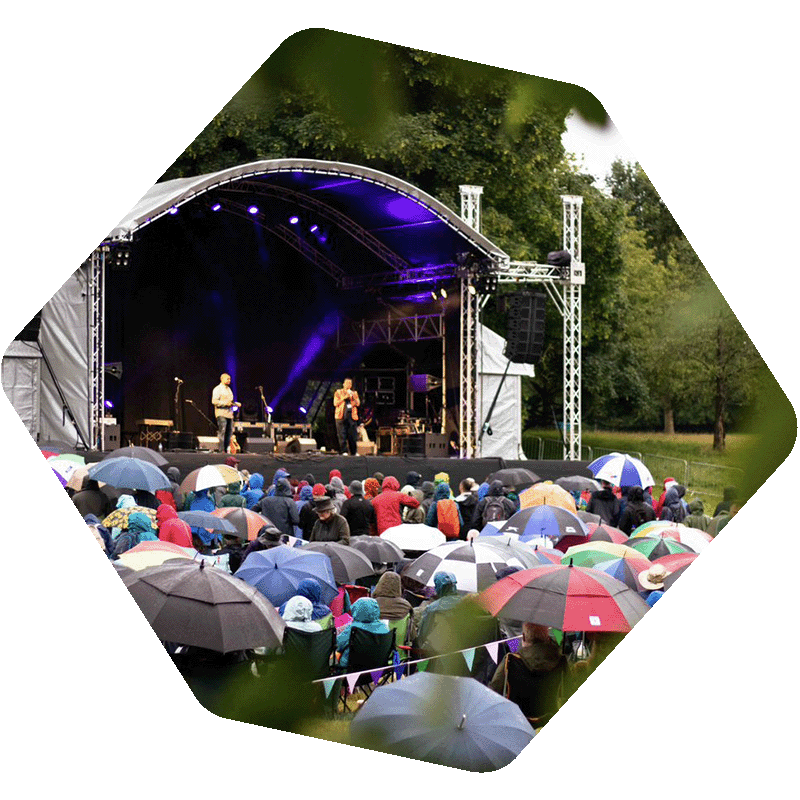 "Not only was the show spectacular, but the team's energy, friendly nature and general overall professionalism shone through, and the staff, crew and audience members were all absolutely blown away."