Leeds 2023: The Awakening
AF Live kicked off the new year by supplying the audio for Leeds 2023's opening ceremony, The Awakening, at Headingley Stadium on Saturday 7th January.
Leeds 2023 is a year-long celebration of culture set out to connect people with creative experiences across the city. It comes after Leeds was denied the chance to become the European Capital of Culture 2023 due to Brexit when the UK was no longer eligible. Despite the setbacks, the self-appointed capital of culture promises to play an active role in the city and boost the region's social, economic, and cultural recovery from the pandemic.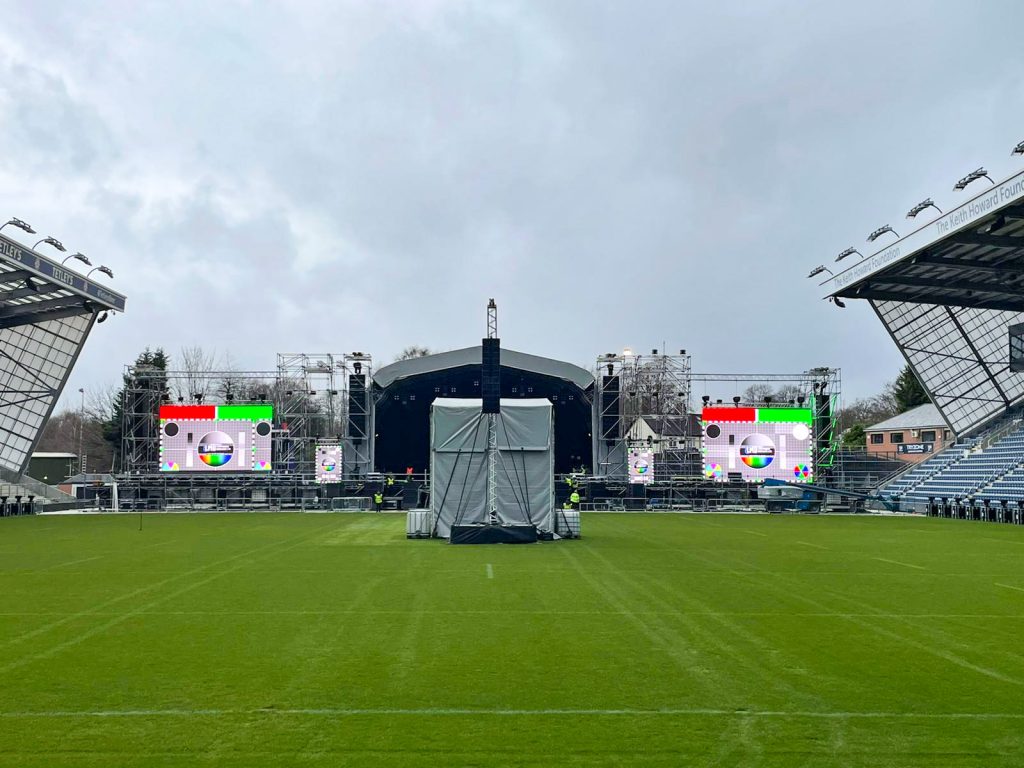 Working alongside Technical Production Manager Graham Cruickshank, we deployed an L-Acoustics K2 and Kara sound system using DiGiCo Quantum 225 consoles in front of house and SD12 consoles for the monitors. Our audio solution delivered top-level sound for a "collision" of music, poetry, performance, comedy, dance and film in front of 10,000 people.
We're proud to have kicked off 2023 with such an inspiring project, bringing to life a celebration of the Yorkshire city's cultural past, present and future with the very best sound. Following the show, AF Live has been confirmed as the preferred audio supplier for the rest of the year's events.
Contact the team today to see how we can provide an audio solution for your show!