Drawing on our extensive network of industry contacts, AF Live provides full technical production management for any sized event.
What is technical production?
Technical production encompasses the planning, logistics, installation and operation of technical equipment for a variety of live events. It typically includes a bespoke mixture of sound, staging, lighting, video, special effects, backline supply, management of artist tech riders, sound engineers and noise management services.
From wedding parties and professional conferences to some of the world's most successful festivals, AF Live are expert in technical production. We supply experienced technicians to install specialist equipment and manage the efficient removal after the event.
What our clients say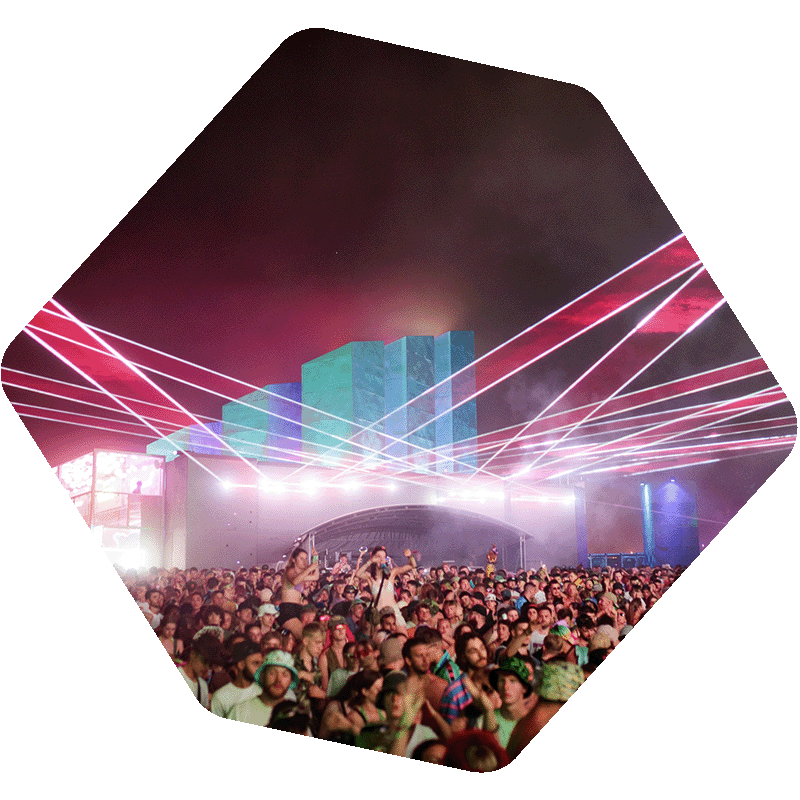 "AF Live provides vital technical production services to Boomtown, overseeing all stages and venues. They play a key role in making sure the sound levels are the best they can be, something we are very proud of."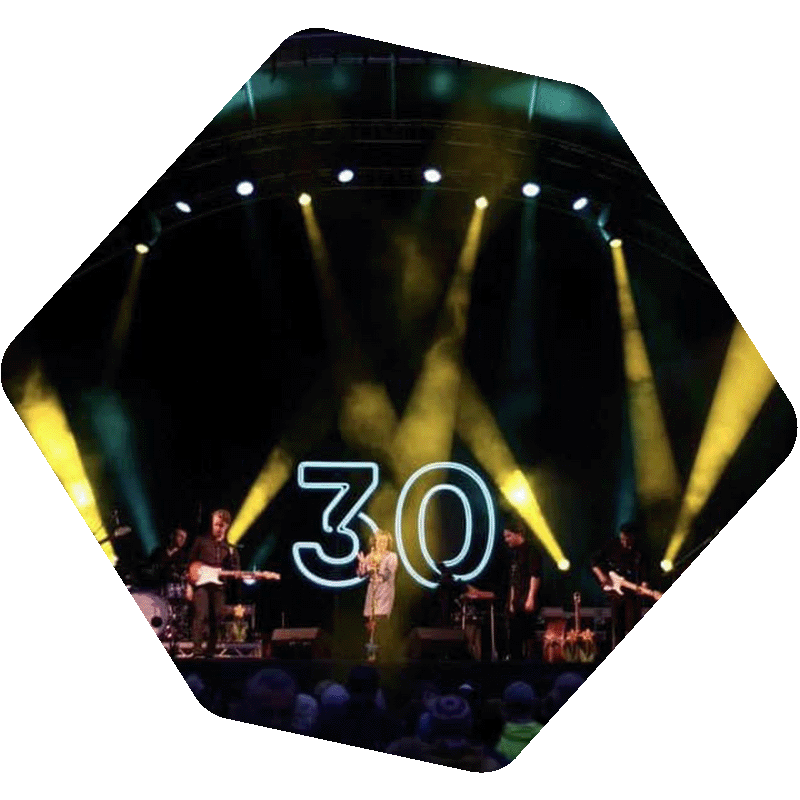 "We needed a one-stop shop that could provide everything from staging advice and guidance to lighting and sound. We can safely say we got all of that and more from Paul, Nikki and the rest of the AF Live team."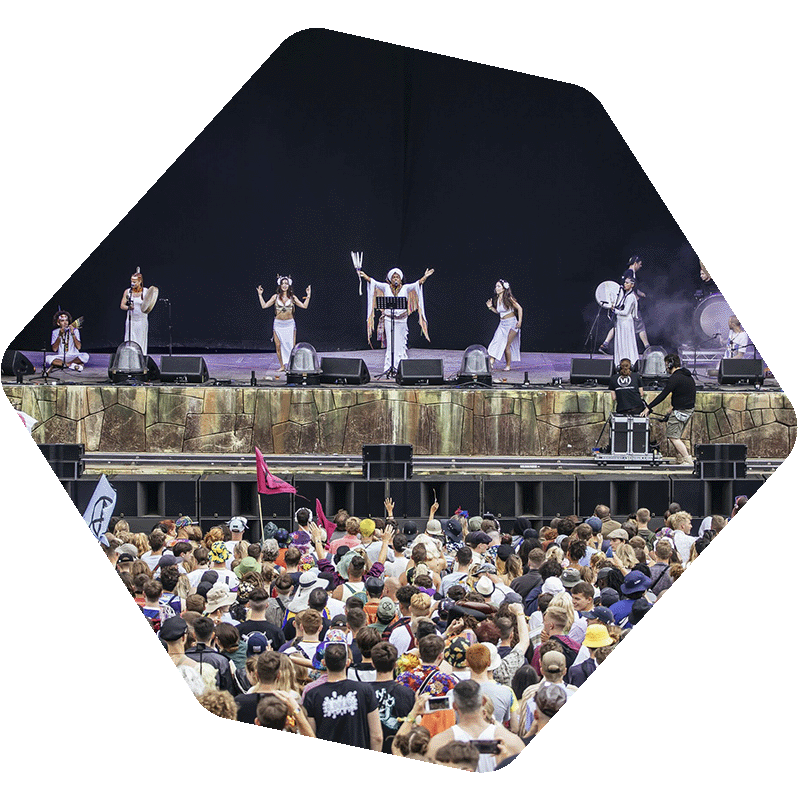 "The crew become an extension of our own, driving the common goals forward whilst ensuring the safety of themselves and everyone around them. Nobody works harder or faster to ensure customer satisfaction than AF Live."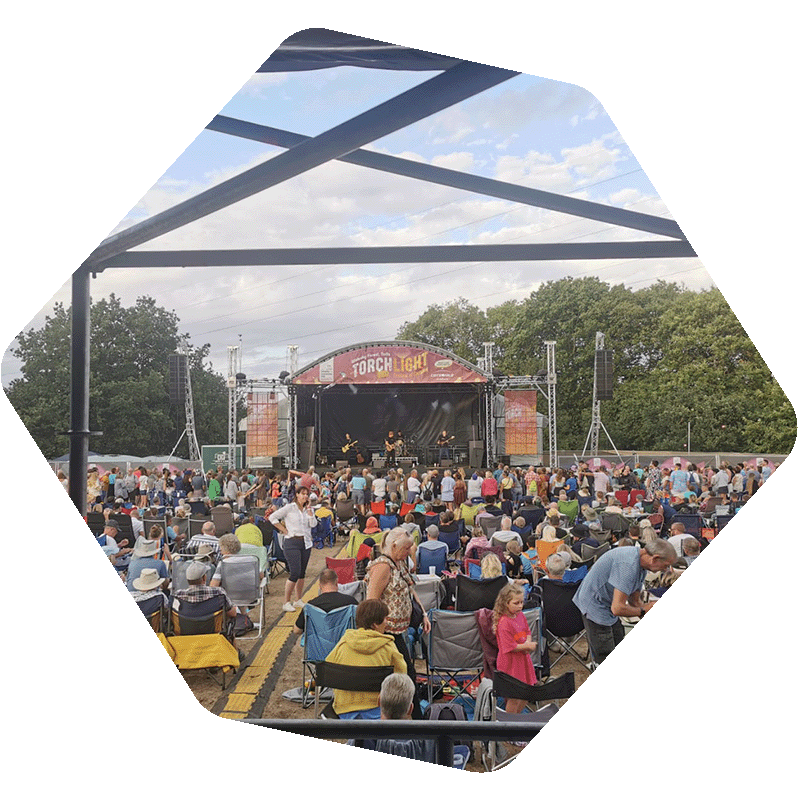 "AF Live has been a dream to work with, solving any puzzle that arose despite having limited facilities on site. The show ran so smoothly at every venue thanks to all of you."