The 2022 UK Festival Awards
Boomtown has won Best Festival Production at the 2022 17th edition UK Festival Awards! We are so proud to have worked alongside our colleagues in Production and Theatre to deliver this truly amazing city of sound.
Paul Rose and the AF Live team are honoured to have managed Boomtown's Technical Production, Sound Design and Noise Management for the 11th year running, providing technical support for 25 main stages that hosted hundreds of internationally renowned artists over one weekend.
Our long-lasting partnership with Boomtown Fair has allowed us to create memorable experiences for festival-goers with exceptional sound design, audio-visual, staging, and special effects. Following a two-year break due to COVID-19, and with a brand new site layout, this year's festival was no exception.
The UK Festival Awards celebrate the best of the best in our vibrant festival industry, with this win being fantastic recognition of the team's hard work and success in 2022. We want to say a huge thanks to everyone that helped make it happen.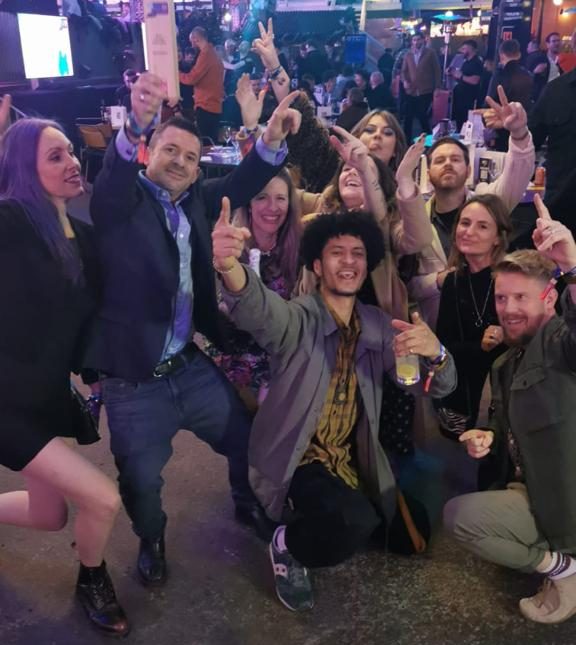 AF Live offer bespoke Technical Production Management for Boomtown and many large UK festivals, as well as small venue installations and sound design. We're proud to provide expert services for some of the most complex events in Europe. Contact us today to see how we can make your event thrive!