Looking Back on 2022
This year saw the AF Live team continue to deliver complex sound systems in challenging environments. From managing full technical production to providing audio-visual, sound equipment hire, special effects, backline, technician supply, and noise management services for some of the UK's most successful festivals.
As we look forward to what the new year brings, we're taking a look back at our highlights from 2022. Read on to find out what the team got up to this year! Jump to a specific festival by clicking the links below…
BOOMTOWN FAIR | LOVE SAVES THE DAY | GLASTONBURY | PUB IN THE PARK | FOLK FELL | VALLEYFEST | TORCHLIGHT | FORWARDS FESTIVAL | TOKYO WORLD | WATERWORKS
---
Boomtown Fair
In August, the team managed Boomtown's full technical production and noise management for the 11th year running. Following a two-year break due to COVID-19, we were more than excited to be back to oversee the complex installation of 25 main stages and the management of over 100 venues.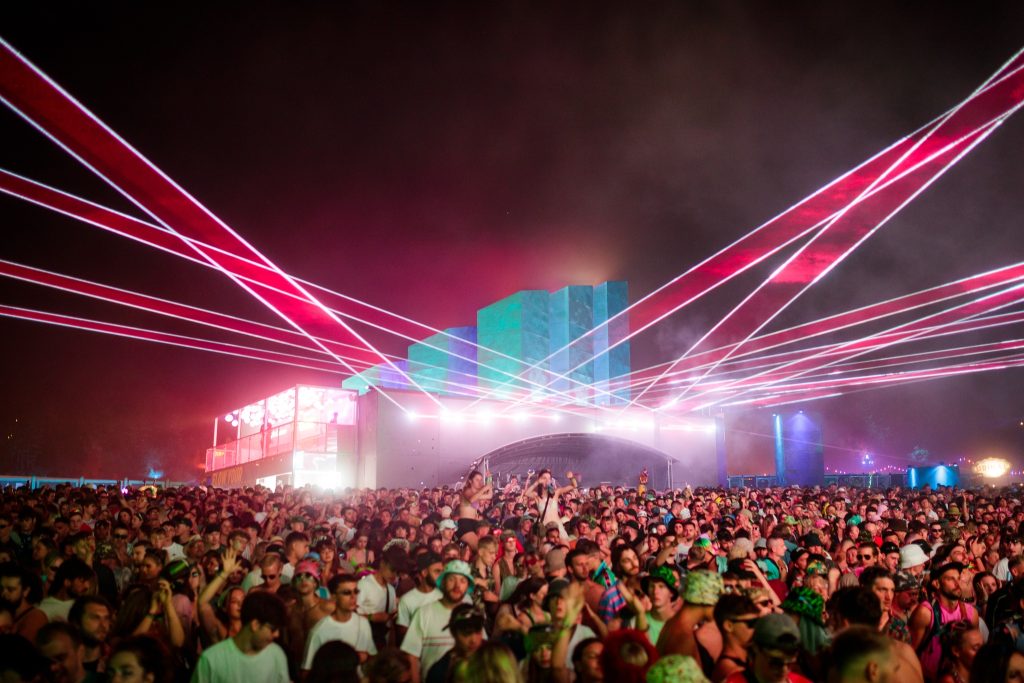 Our yearly preparation for Boomtown involves designing the sound systems to ensure minimal sound bleeds between the venues and arenas, along with onsite testing of sound barriers and working closely with other PA suppliers to find common solutions.
The team oversee the design and installation of LX, video and SFX for all of the main stages, incorporating technology in a way that has minimal impact on aesthetics without affecting overall sound quality. It's a fine balancing act that is constantly reviewed and assessed to improve year after year.
This year's festival won Best Festival Production at the 2022 UK Festival Awards, recognising the team's hard work bringing the event to life. We're excited to see what 2023's event brings!
---
AF Live joined Love Saves the Day for the 2nd year at their new 2022 location, Ashton Court. We supplied a L-Acoustics sound system for the main stage installing a range of L-Acoustic products including 24 Kudo, 30 Kara, 24 SB28, 16 115 HIQ's, 2 x KS21's and 4 Arcs Wide.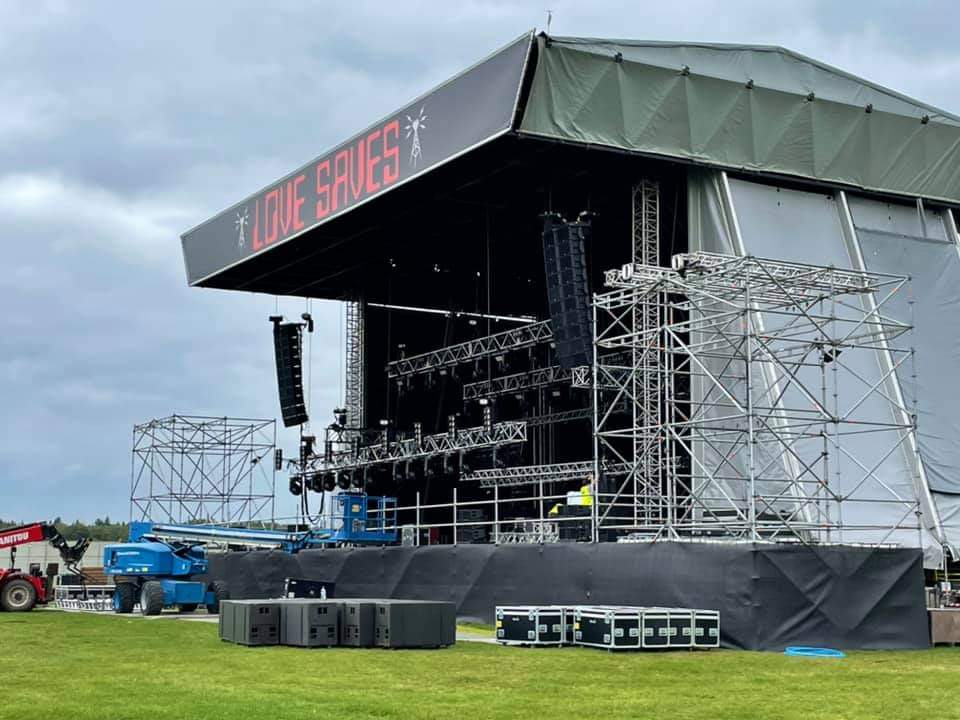 This year was the first outing for our new L-Acoustic Kudo system, and levels on site reached an impressive 100+DB.
We received great feedback from all of the supporting engineers, festival organisers, and performing artists, and we can't wait to do it all again for next year's festival.
---
Glastonbury
Glastonbury festival finally returned for its 50th anniversary in June following a two-year delay, and the AF Live team were ready to make it an unforgettable experience. Our work included technical production, sound equipment hire, DJ kit hire, backline, and technician supply for the renowned Arcadia, Gas Tower, and Sonic stages. In total, we deployed over 300 L-Acoustics boxes across the 3 spaces.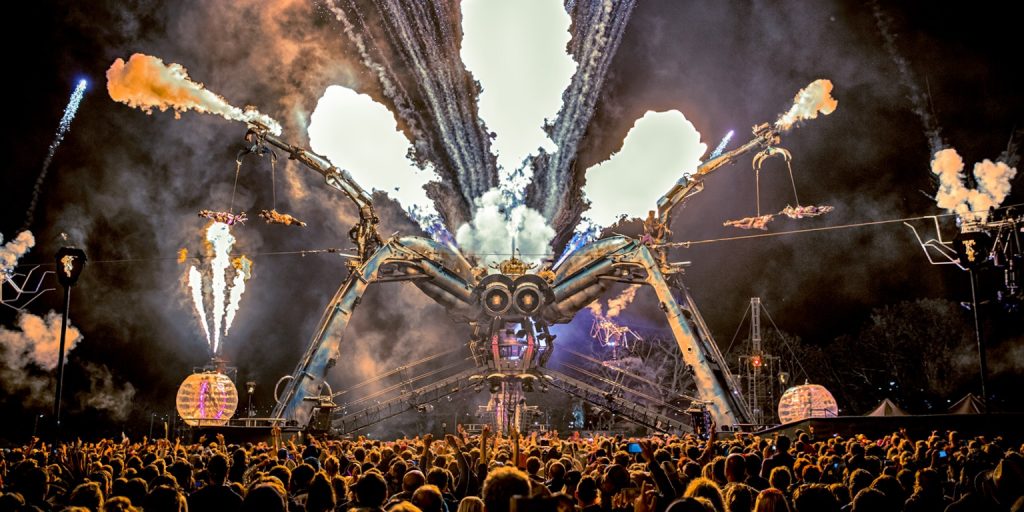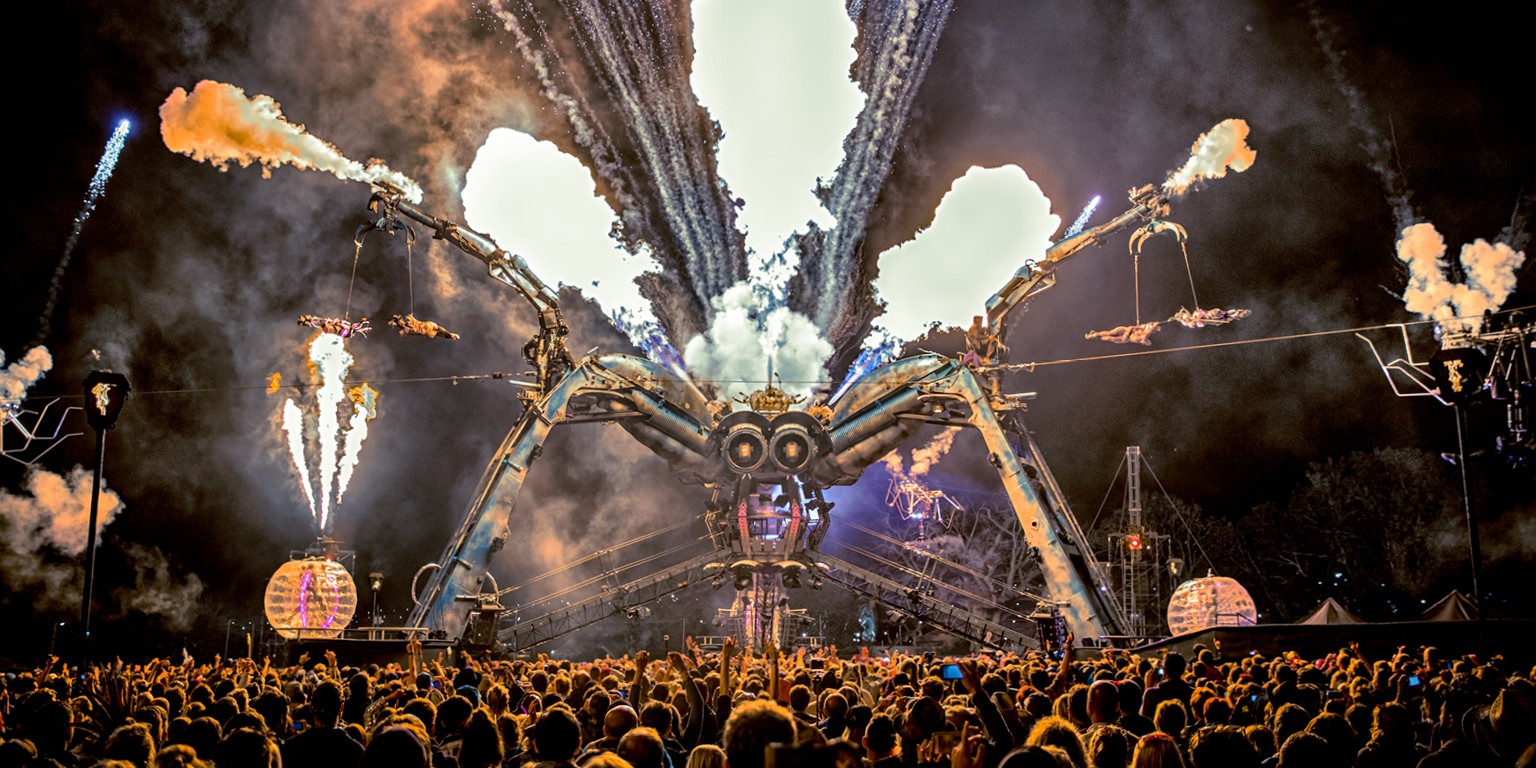 We've worked with Arcadia Spectacular since the inception of the spider. The complex metal structure and design of the 360 PA system presented many challenges that we're proud to have overcome with bespoke technical management. The team continues to supply the L-Acoustics K2 and Kara system, RF equipment and DJ kit to Arcadia at Glastonbury each year, and we can't wait to get started on 2023's festival.
---
In May, the team took on Pub in the Park (PITP), the UK's biggest celebration of food and music split across 9 events. We managed the festival's technical production, equipment supply, and sound design with L-Acoustics for the full tour, and we're honoured to have bought the event to life and helped celebrate everything there is to love about the glorious British pub.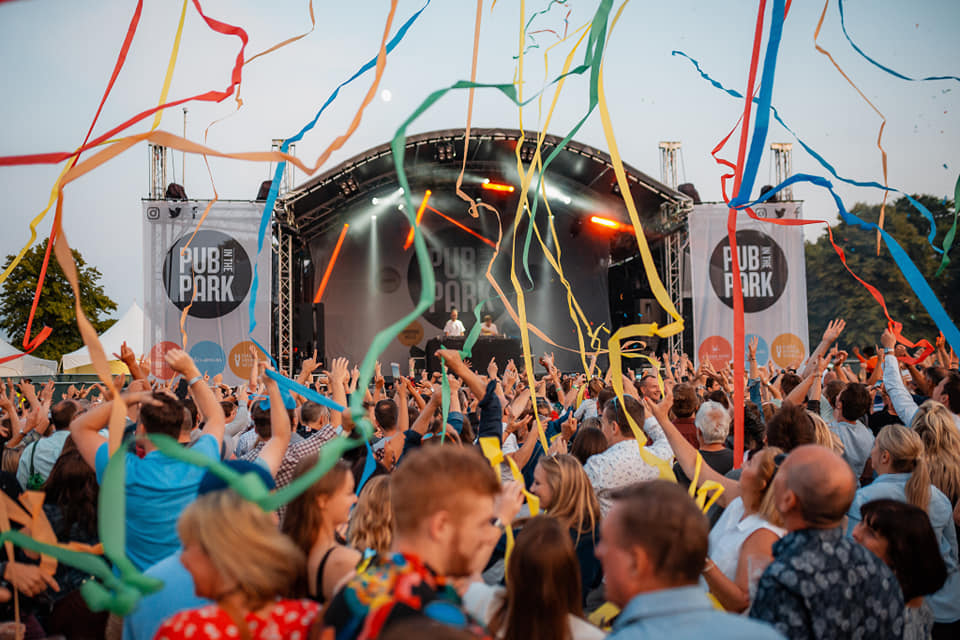 Working in partnership with Wingnut Production Lighting Ltd, we designed and supplied lighting for the complete series of events, broadening the range of services provided under the AF Live umbrella.
For some of the shows, the team also worked alongside Doug Hunt Sound & Light Ltd using their Multi-cellular Loudspeaker Arrays (MLA) to deliver a consistent coverage of sound, while also mitigating noise pollution across each noise-sensitive inner city location.
This was a new event for AF Live in 2022 and one we're excited to support in the coming years.
---
Folk Fell
In July, we welcomed another new Client, Folk Fell. Nestled away in the stunning landscape of the Cumbrian Fells, this one-day folk music festival brings a programme of internationally renowned musicians to celebrate the very best of folk music.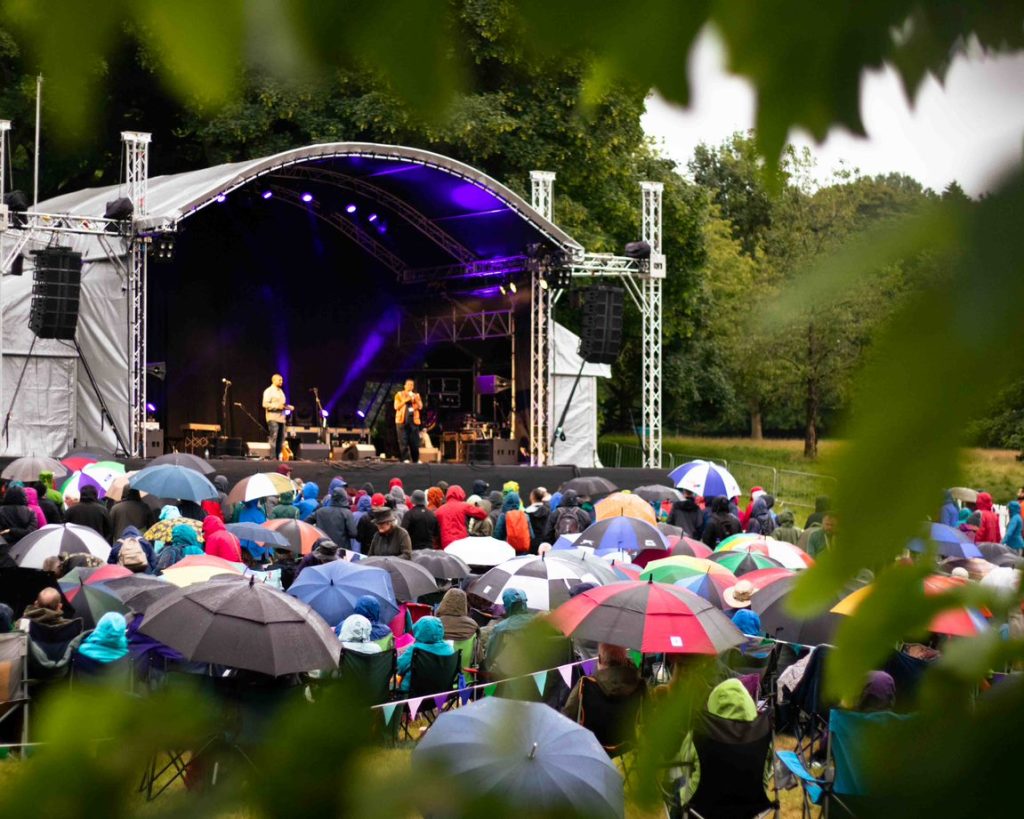 Managing the main stage build and full technical production, It was great to work with a new client, in a new location, with an audience who are not typical of our other festival work.
"We wanted and needed a one-stop shop that could provide absolutely everything from staging advice and guidance to the lighting, sound and staging that would physically make the show what it was. We can safely say we got all of that and more from Paul, Nikki and the rest of the team from AF Live." Claire Williams, Team Folk Fell.
---
Valleyfest
The AF Live team joined Valleyfest in August with the Arcadia Afterburner stage, delivering an exceptional 360-degree sound system.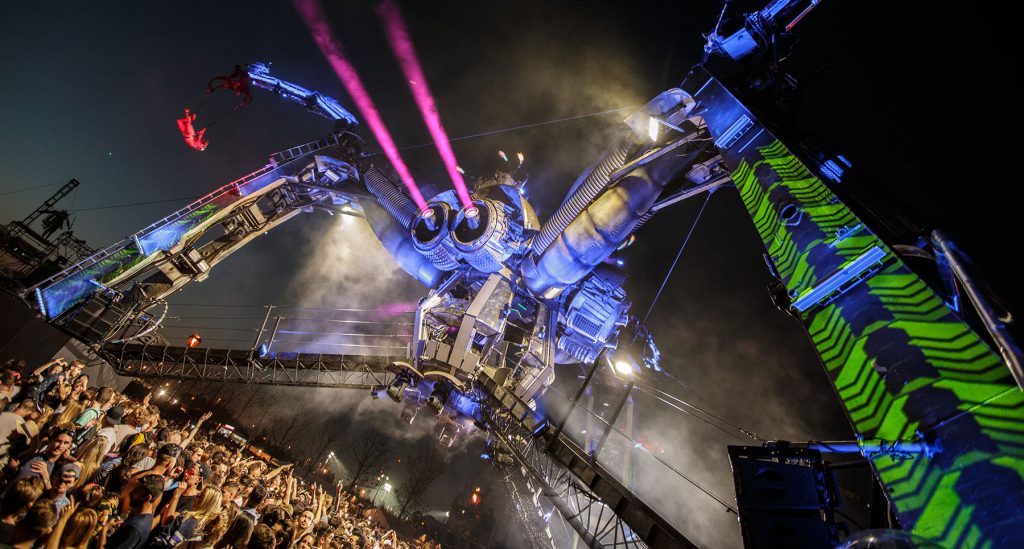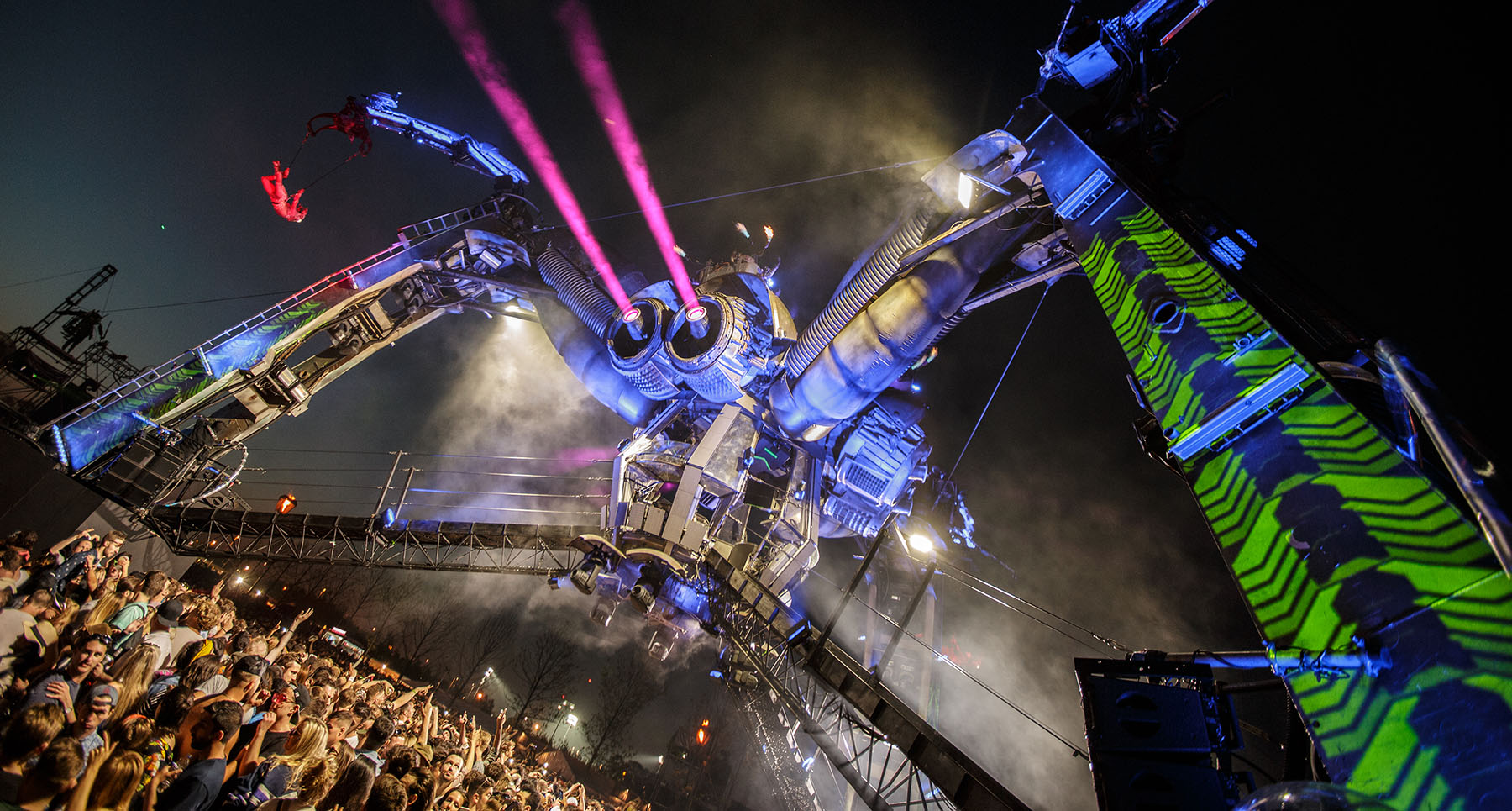 Arcadia Afterburner is fully rigged with lights and fire, and requires a complex 6-stack surround sound system set up from just one shipping container. To ensure it performs, we integrate cutting-edge production software to map the sound across the 360-degree arena
---
Torchlight Festival of Camping
Torchlight Festival of Camping took place in July – a new partnership with the Caravaning and Camping Club for 2022. The members-only festival featured entertainment and live music from big-name acts such as Gabrielle, Sophie Ellis-Bextor, and The Wurzels, and saw more than 4,500 attend.
Working with Coalesce Productions, we managed the festival's full technical production, taking care of the sound, lighting, staging, audio-visual, and noise management across the whole site.
"I wanted to give a huge thank you for being part of the first-ever Torchlight Festival. You and your crew have been a dream to work with, solving any puzzle that arose despite having limited facilities on site. The show ran so smoothly at every venue thanks to all of you." Jaz, Torchlight Project Manager.
---
Forwards Festival
Forwards Festival bought some of the biggest names in international music to Bristol Downs in September. The two-day festival looks to challenge what metropolitan festivals can be today and how they can do good.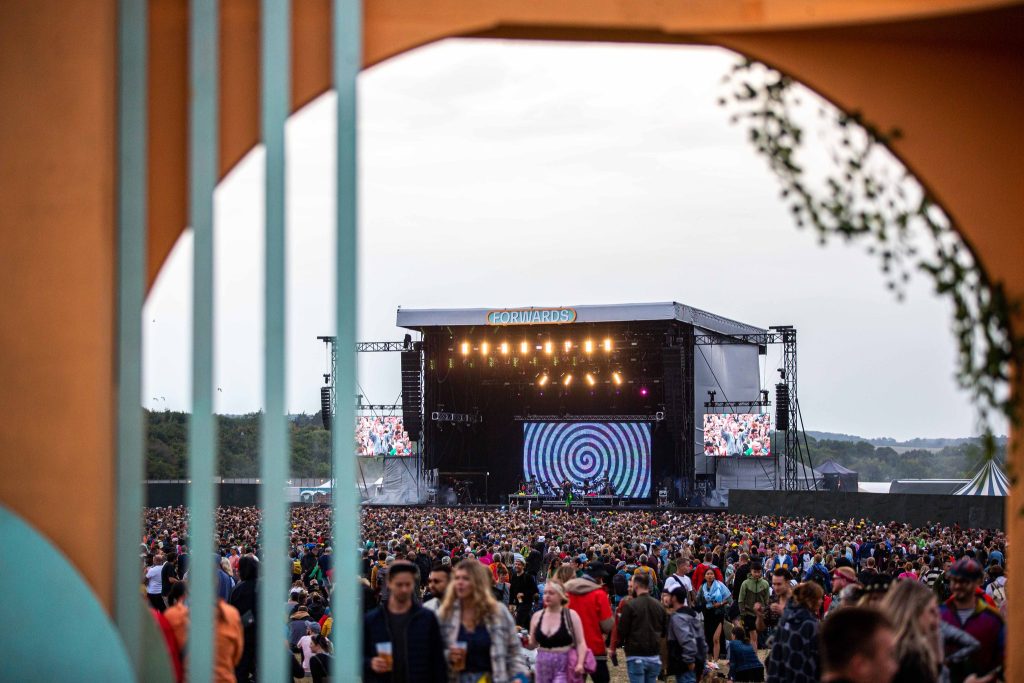 We provided sound hire services for the main stage at this new festival, supplying L-Acoustics K2 and kara systems to ensure a successful event, from build to execution. Hosting the Chemical Brothers was a great show and a real highlight for the AF Live team!
---
Tokyo World
In September, the AF Live team managed the technical production for the urban dance festival, Tokyo World, for the 9th year since its inception as Tokyo Dub.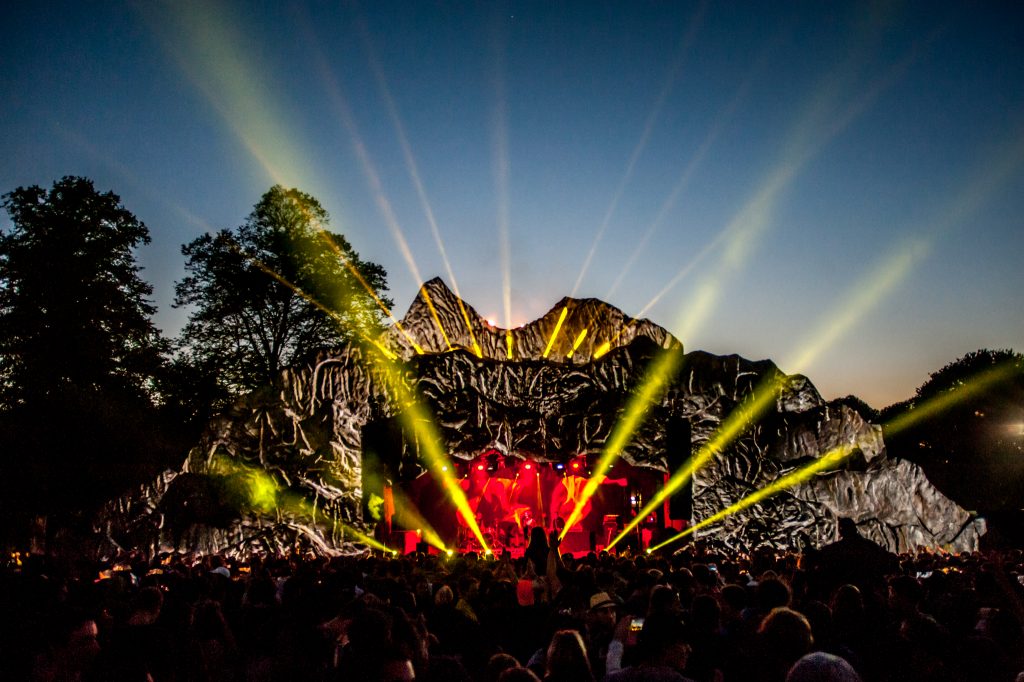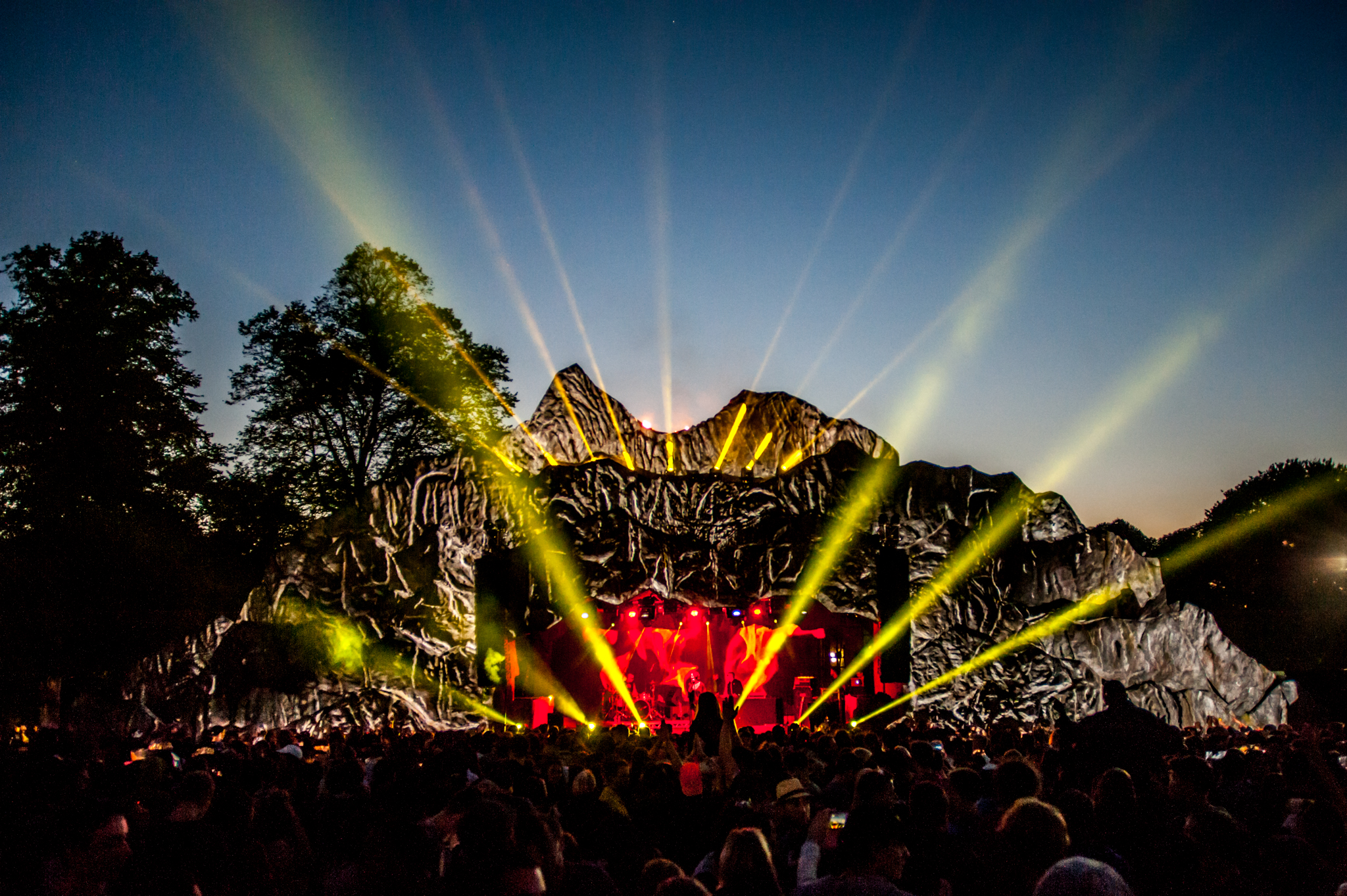 AF Live is responsible for all stages, structures, site planning, power logistics, set build, sound, lighting, video and SFX, artist advancing, and all backline requirements. The team also support the pre-show accreditation process with health & safety checks, disseminating site rules, vehicle access, and logistics, as well as approving RAMs and insurance for all onsite sub-contractors.
"AF Live has played an integral part in the growth and success of our business for pushing on 10 years now. The extensive experience and knowledge the team hold has been nothing short of invaluable to us and it's been an absolute pleasure to work with all involved!" Karl Smith, Festival Director.
---
Waterworks
2022 was our second year providing expert sound support for Waterworks Festival in Gunnersbury Park, London. The multi-stage festival celebrates cutting-edge UK-based electronic music while supporting emerging talent.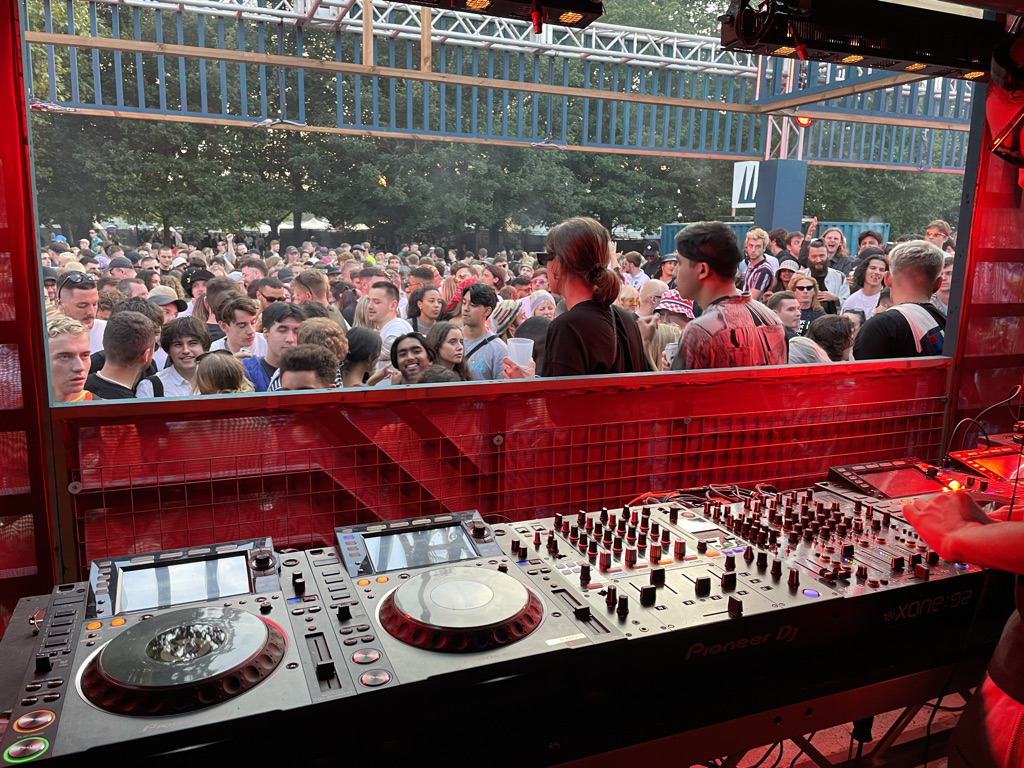 We provided an impressive 360-degree sound field for the ORBIT stage using six-stack L-Acoustics Kara and Kiva with SB28 speakers and implemented four stacks of Kara and Ks21 speakers for the PRESSURE stage.
---
The AF Live team continue to provide technical services week after week for our local music venues across bristol including Lost Horizons, Lakota Nightclub, and The Cock & Tail. This year, we installed the new Wake the Tiger amazement park and have just been confirmed to supply The Loco Klub with a new L-Acoustics sound system being installed in January 2023.
As you can see, 2022 was our busiest year yet. We want to say a huge thank you to everyone we've worked with this year. Our success wouldn't have been possible without our long-standing partnerships and our new connections in the industry.
At AF Live, we pride ourselves on delivering exceptional sound hire, audio-visual, and technical production services for all events and venues, no matter the size! Need help with an event in 2023? Click the button below and get in touch: